Wyoming
Wyoming Lands World's Largest Vertical Farming Research Facility | Business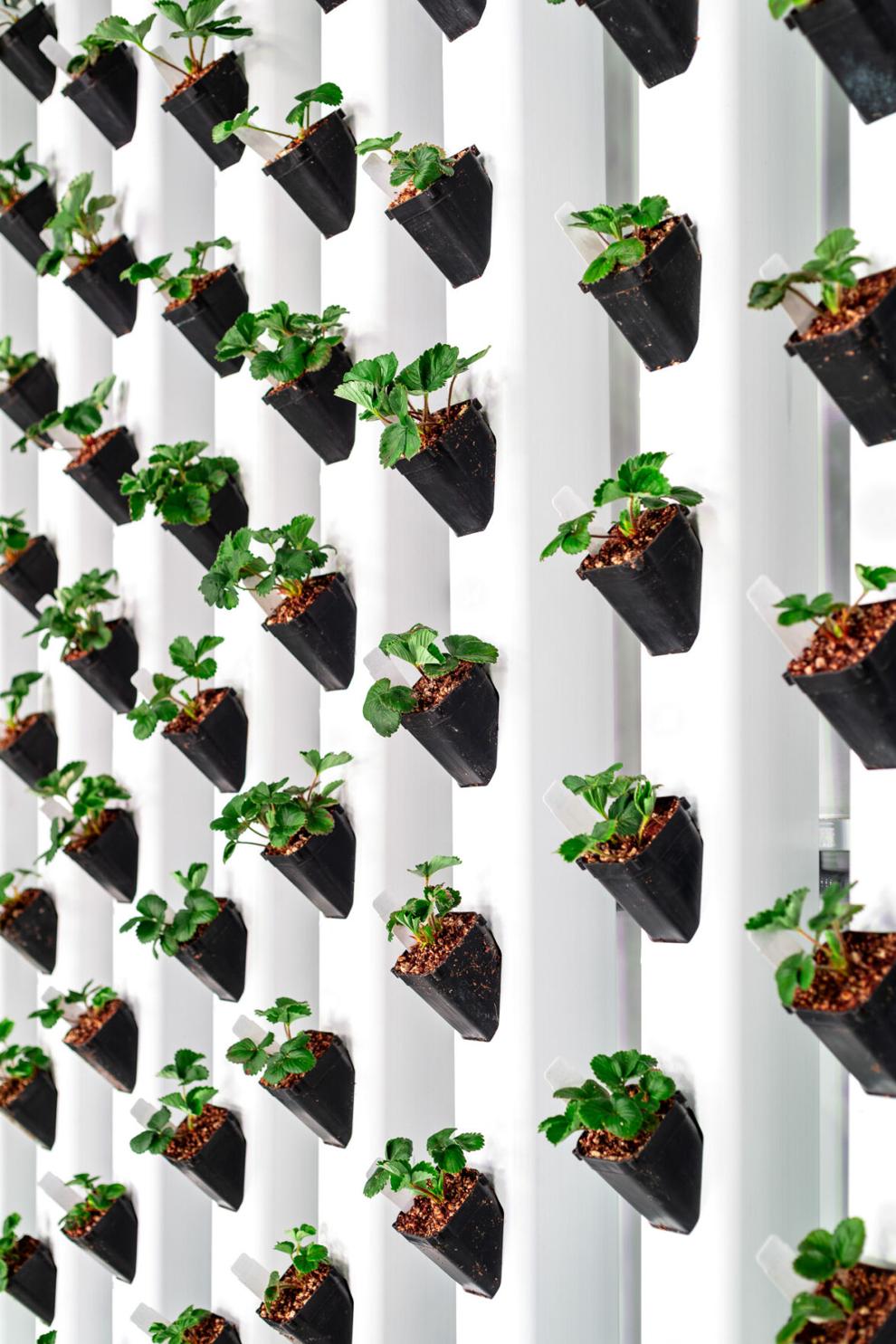 Governor Mark Gordon has announced a historic investment in economic development as the State Loan and Investment Board (SLIB) approved a grant to support the development of the world's largest and most advanced vertical farming research center in Laramie. The project will support the preservation and creation of nearly 200 high-paying jobs in the community.
The enterprise, Plenty Unlimited Inc., is dedicated to further developing the emerging technology field of indoor farming. The new research center in Laramie expects to leverage an internship-to-employment pipeline to hire local workers, as well as recruit new University of Wyoming graduates. The Wyoming Business Council's investment supports the council's new direction by adding value to Wyoming's core industries and enabling new sectors of the economy.
"Wyoming is proud to invest in the continued success of a company first innovated here in Wyoming by one of our own and demonstrated at the 2015 World's Fair," said Governor Mark Gordon. "The level at which Plenty will operate at this new facility will truly advance Wyoming's pre-eminence as a global center for indoor agricultural research. This center offers us an excellent opportunity to foster a state-of-the-art R&D cluster and further diversify our country's economy."
The $20 million Business Ready Community Business Engaged The Wyoming Business Council grant to the City of Laramie will be used for the construction and infrastructure costs of the 60,000 square foot facility being built on 16 acres at Laramie's Cirrus Sky Technology Park. Additional funding, land and support for the project will be provided by the City of Laramie and the Laramie Chamber Business Alliance (LCBA).
Plenty originated in Laramie. Chief Science Officer Dr. Nate Storey co-founded Bright Agrotech in 2010 as a graduate student at the University of Wyoming and established an innovation center in Laramie. This eventually led to Storey and a group of entrepreneurs founding the startup Plenty Unlimited in 2014, which later bought Bright Agrotech. Today, Plenty has more than 400 employees nationwide, and the company's R&D work over the past two years has resulted in more than 100 new patent applications for innovations as diverse as new cultivation systems, a method for detecting plant stress and new tomato plant varieties.
"As a native of Wyoming, I have dedicated my career to advancing plant science in my home state and I am proud to help the state play a leading role in the advancement of a new area," said Storey. "This state-of-the-art facility will not only accelerate our R&D pipeline, but also create an incredible opportunity to attract and hire a talented workforce to drive innovation and diversification for Wyoming."
With SLIB's approval, the project will move into the design phase, with plans to begin construction later this year and open the facility in early 2025. Plenty's team and research will be transferred from their current location in Laramie to the new facility once it is complete.