West Virginia
West Virginia House passes bill expanding advocate's authority
The West Virginia House of Representatives unanimously passed a bill on Wednesday to expand the powers of the state foster family attorney to investigate allegations of abuse and neglect.
Before the House of 100 voted unanimously in favor of it, Deputy Speaker of the House Republican Matthew Rohrbach said the bill will "really help make this system accountable, which I think everyone here wants."
The office of the Ombudsman for Foster Care, Pamela Woodman-Kaehler, is located in the Office of the Inspector General of the Department of Health and Human Resources. But she works independently as an advocate for foster children and parents, investigating complaints and collecting data about the state foster care system.
Her position was created in 2019 when the number of children in state care had swollen to approximately 6,900, a more than 60% increase from 2015, as the state continued to be gripped by the national opioid crisis.
WEST VIRGINIA EXPANDS PUBLIC SCHOOL MANDATE TO 'IN GOD WE TRUST'
She is a former employee of the Harrison County Child Protection Service and was the state coordinator for a federally mandated review panel of the State Office for Children and Families.
The bill, which entered the Senate on Wednesday, establishes that Woodman-Kaehler's office has the authority to investigate child deaths, abuse and neglect in the juvenile court system.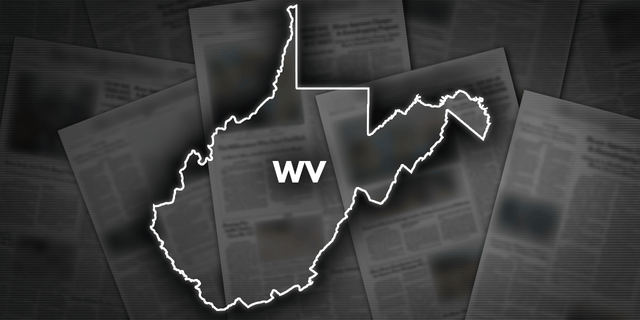 The bill would also protect the identities of those who reveal confidential information during investigations and prohibit the Ombudsman and her staff from being asked to disclose information about investigations or to identify whistleblowers in judicial or administrative proceedings. It makes all memoranda, deliverables, notes and case files developed and maintained as part of an official investigation confidential and not subject to disclosure, subpoena or other means of legal coercion.
Woodman-Kaehler said at a meeting of the House Health and Human Resources Committee that the bill would help build trust between her and those reporting abuse and neglect and would encourage more people to provide information in sensitive investigations.
CLICK HERE TO GET THE FOX NEWS APP
"This relieves the ombudsman to give them much more control," Rohrbach said on Wednesday.