Utah
Utah ski industry works to bring diversity to the slopes through 'Discover Winter' program
Estimated reading time: 3-4 minutes
SALT LAKE CITY – Utah's ski industry is working to bring more diversity to the slopes by inviting people of color and the LGBTQ+ community to participate in an initiative called Discover Winter.
Ski Utah invited people from minority communities across northern Utah to participate in the program, where participants can ski or snowboard for free.
Participants from Future Scholars of Africa, Weber State University Diversity Clubs and Morgan Stanley make up this year's ski and snowboard students, among others.
"We recognize that skiing is historically a very white sport, and we aim to increase diversity and expand the sport of skiing and snowboarding," said Alison Palmintere, Ski Utah's communications director.
To make snowsports more inclusive, 150 participants received free snow gear, rental gear, transportation up and down the mountain, and four hours of instruction at Alta Ski Resort, Deer Valley Resort, Snowbird, Brighton Ski Resort, Snowbasin, or Solitude Mountain Resort.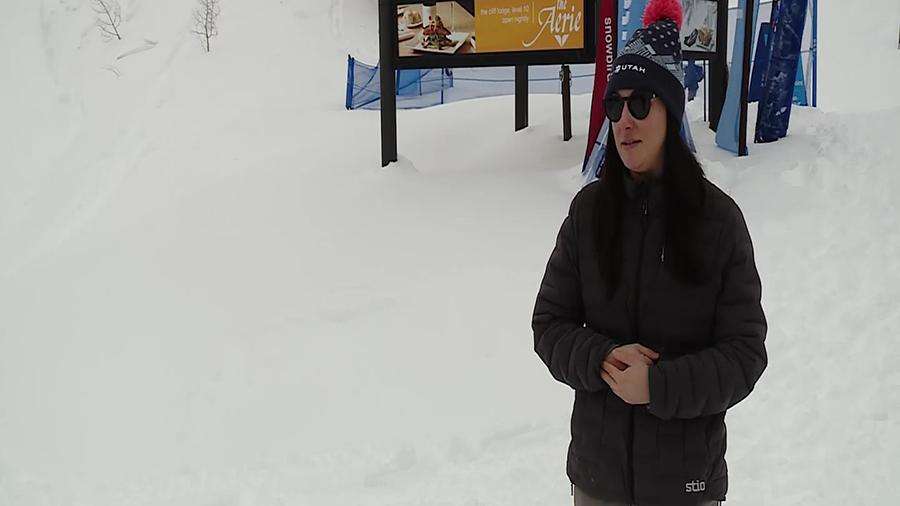 Participant Jackie Okullu said that without the program's help, she probably would never have tried skiing or snowboarding.
"The gear is very expensive," said Okullu, who first learned to snowboard through Discover Winter. "Someone like me who can't afford it, I would never think of coming here."
Palmintere said many of the program's participants, like Okullu, never had the opportunity to learn to ski or snowboard or visit Utah's resorts.
"It can be a bit confusing when you first go to the mountains," Palmintere said. "'Where do you park? How do you sign up for a course? Where do you rent your skis?' This program aims to break down all those barriers and bring people closer to skiing."
Okullu, who is originally from Uganda, said she doesn't see many people who look like her on the slopes.
"Winter sports in particular are not very diverse," said Okullu. "I mean, it's coming now, but I'm glad we can do this and show the world that anyone can do it."
She said representation on the mountain is important.
"As a black person coming from Africa, I would never think of doing this," Okullu said. "It looks so intimidating to me."
The 30-year-old learned to snowboard together with people from different ethnic backgrounds.
"If you're afraid of anything, you're not," Okullu said. "Leave that at home. Everyone is very patient with you."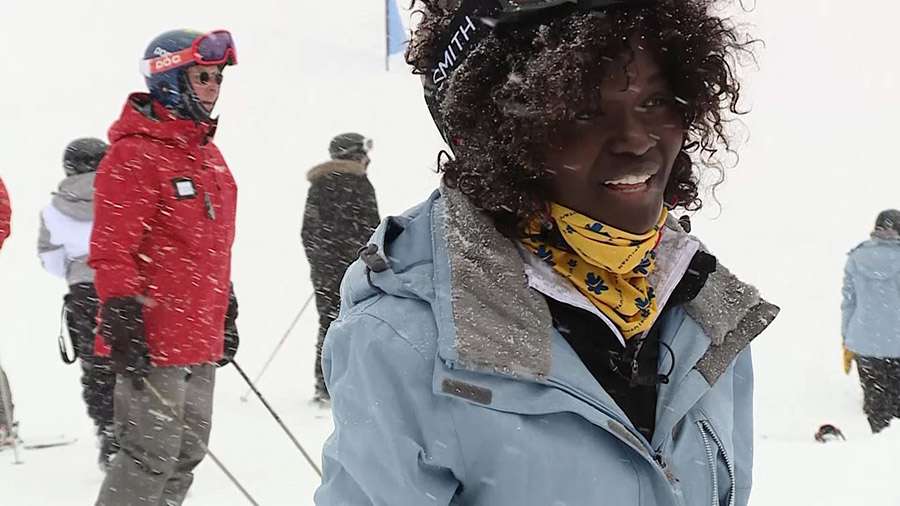 This is the second year of Discover Winter. Palmintere said Ski Utah created and launched the program.
"We really hope that other states will see that with a little bit of hard work, this is possible," she said.
At the end of the program, participants will receive a Ski Utah Yeti pass so they can continue to practice their skiing and snowboarding skills.
"Many of our participants from last year have actually bought season tickets for this year and are continuing with their ski and snowboard trips," said Palmintere.
Some of them also volunteered to help this year's participants.
Okullu said she loves snowboarding and wants everyone to try the sport.
"My favorite literally just goes down. I love speed," she said. "I'm a tomboy at heart. I just want to go through with it, but I have to stop at some point, so I'm working on quitting."
"We want everyone to feel at home here in the mountains," said Palmintere.
Discover the lessons of winter 2023 ending February 11th.
×
similar posts
The latest outdoor stories
Other stories that might interest you