Texas
Norwood prepares to honor slain 13-year-old Tyler Lawrence as mother demands justice
Local

"Everyone in this town should be outraged! And if not, what's going on?"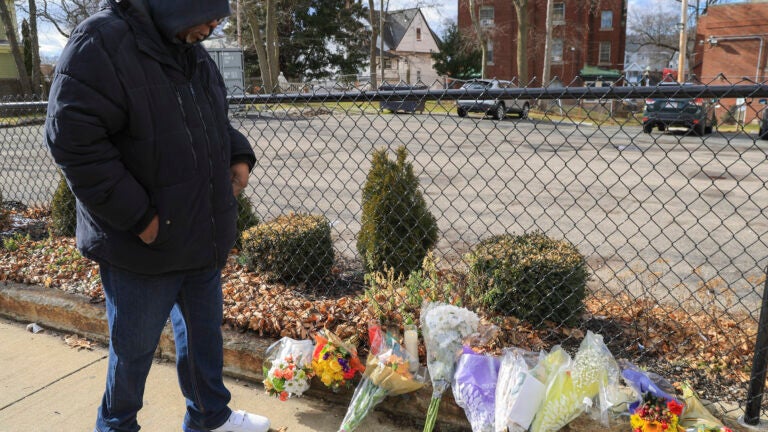 Family and friends of Tyler Lawrence will gather this weekend to honor the 13-year-old boy who was shot dead in Mattapan on Sunday morning.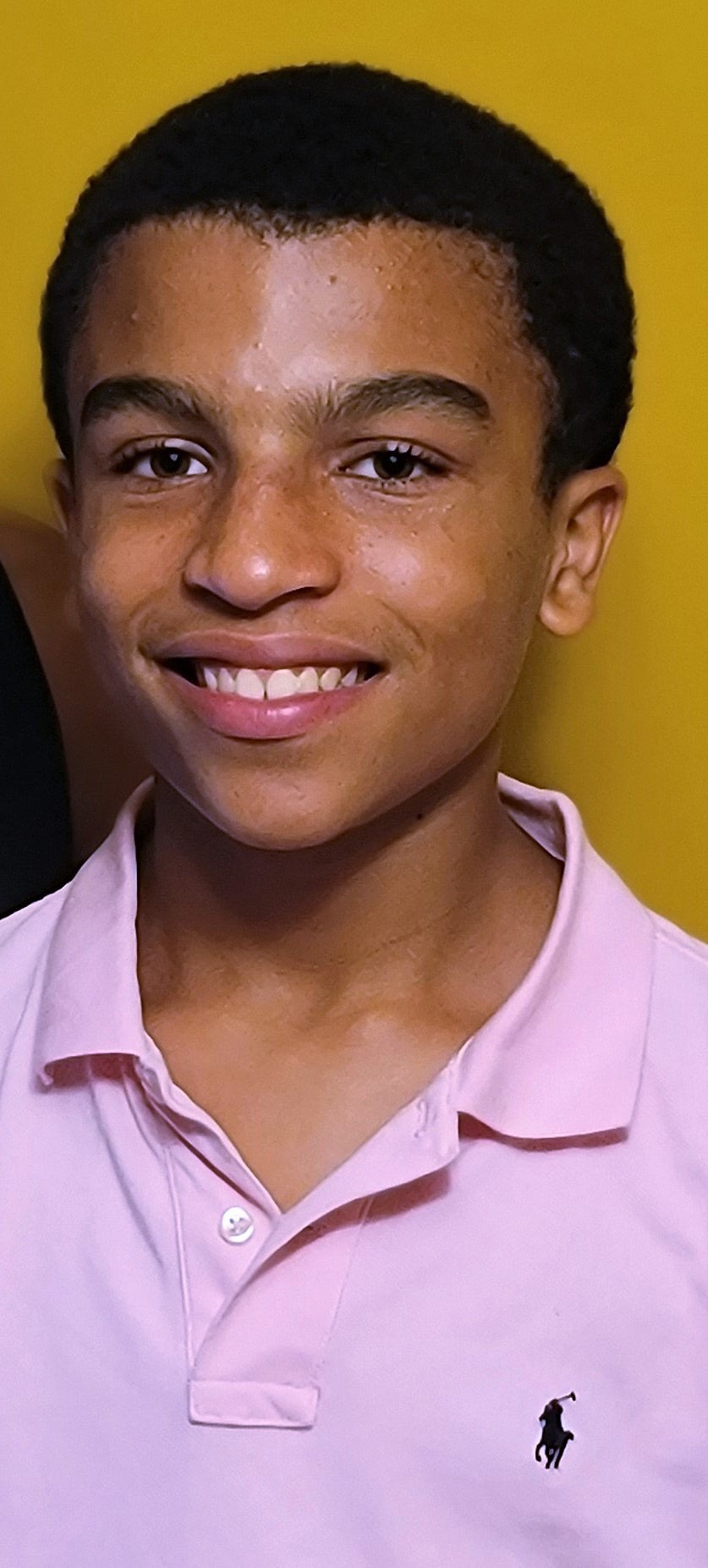 A large turnout is expected at the memorial, which will be held on February 5 from 3-5pm in the Revent Space at Norwood's Rama Center.
While visiting his grandparents in Mattapan last weekend, the Norwood teenager went for a short walk, his family said The Boston Globe. He never returned.
Officials said Lawrence was shot multiple times on Babson Street around 11:30 a.m. He was pronounced dead at the scene.
Boston police said Monday they were actively investigating the facts and circumstances of the shooting.
The boy's mother, Remy Lawrence, made an emotional plea Tuesday near the spot where her son was killed.
"Everyone in this town should be outraged! And if not, what's up?" she said, according to NBC10 Boston. "I just left a funeral home for my 13-year-old son!"
Despite meeting Mayor Michelle Wu on Wednesday, Remy Lawrence said so globe She felt the city's response had fallen short.
"I had to beg – almost beg – her to come to me and give me confidence that the city leaders and the people she stands with would leave no stone unturned for my baby," Lawrence said Globe.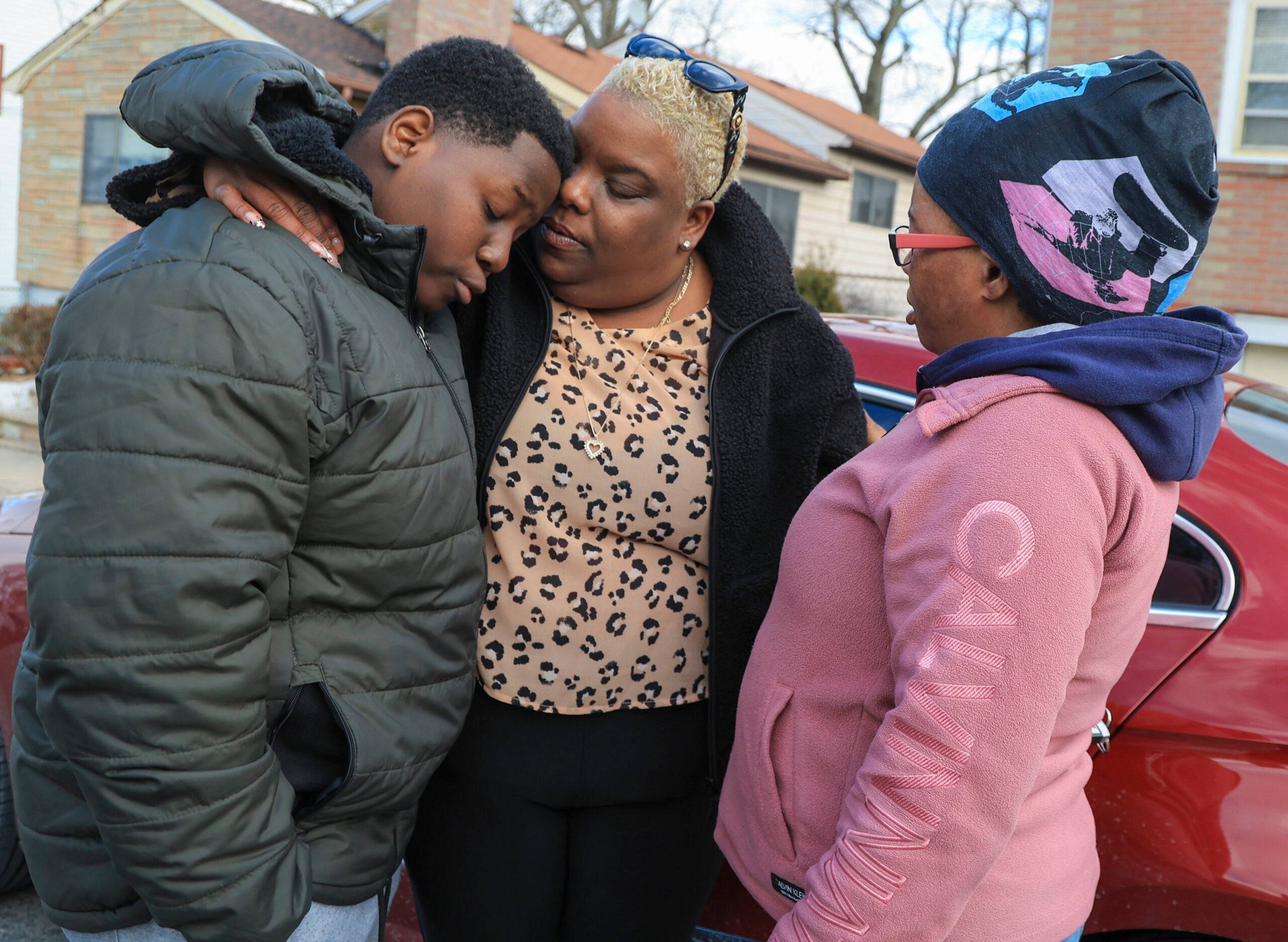 'He made friends wherever he went': Community and family mourn 13-year-old Tyler Lawrence, shot dead in Mattapan

She remembered Tyler as a "high energy kid." He played in a youth basketball program and learned to cook and make music globe reported.
Lawrence has taken her fight to social media, sharing photos of her son and starting the hashtag #JusticeForTylerLawrence.
"I have work to do to get justice for Tyler," she said globe. "The work of keeping his name alive. The work of making people understand that this is not typical – whatever they think is typical – of a family living in Mattapan or a little boy being shot down. That's not it."
Subscribe to Newsletter
Stay up to date with all the latest news from Boston.com