Texas
Inside Housing – News – West Midlands landlord appoints ex-housing minister as new chair
A West Midlands housing association has appointed former Housing Secretary Lord Ian Austin as its new chief executive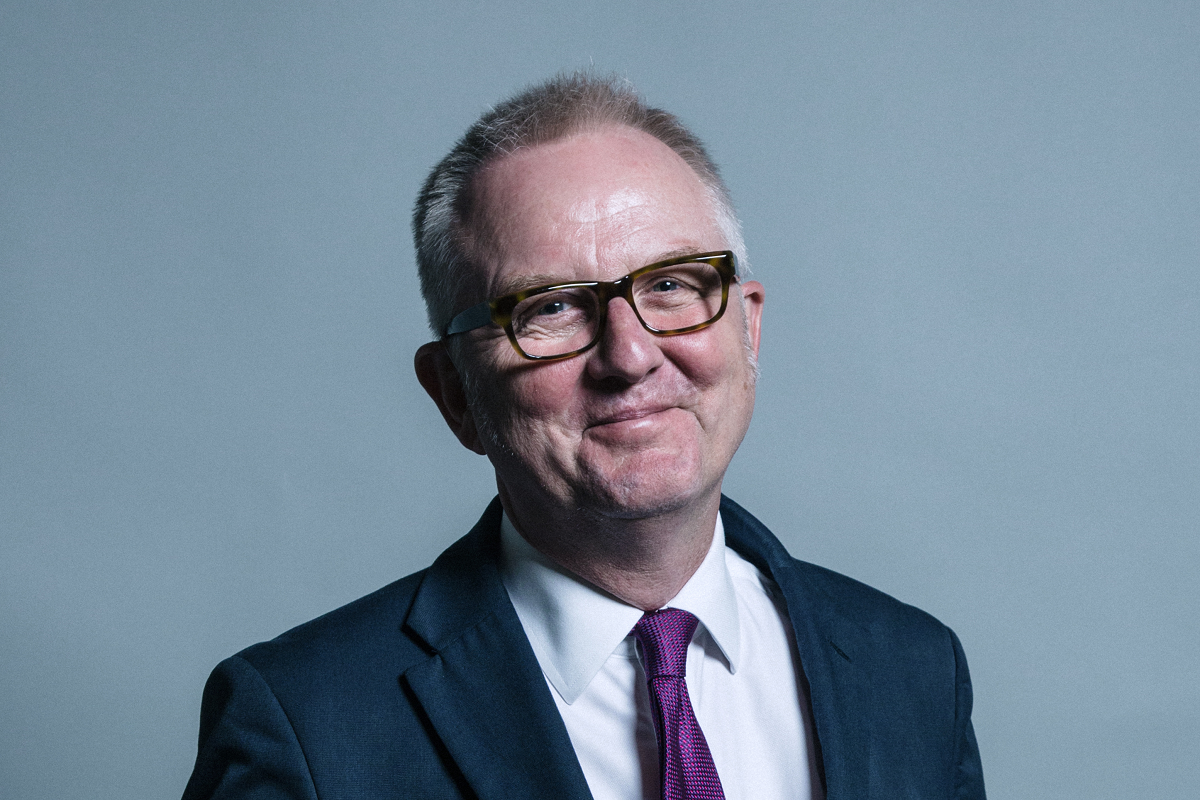 Lord Ian Austin, new chairman of Midland Heart (Image: UK Parliament)
share lines
---
West Midlands housing association appoints former Housing Secretary as new #UKHousing chief executive
---
Birmingham-based Midland Heart have announced that the former Labor MP will replace Dudley North John Edwards, who has served as the association's chairman since 2014.
According to the 34,000-home landlord, Lord Austin will take over in September and will attend board meetings as an observer until then.
Lord Austin was Housing Secretary under Gordon Brown before leaving the party in 2019 under the leadership of Jeremy Corbyn to become an independent MP.
He later resigned as MP at the 2019 general election and was appointed to the House of Lords in 2020.
Lord Austin currently serves as a Non-Executive Director at Homes England and as the Prime Minister's Trade Envoy to Israel, advising the Richardson family's investment firm RCL Partners.
The landlord said Lord Austin's new role is a "return to his roots" as he previously worked for Focus Housing, one of the organizations that merged to form Midland Heart in 2006.
Midland Heart said it is currently finalizing the process of recruiting three additional board positions and will announce successful candidates in due course.
Outgoing Chairman John Edwards is stepping down as he will have served a maximum nine-year term this September.
Mr Edwards is the former Chief Executive of Advantage West Midlands and the Rural Development Commission, Chairman of the Dudley Group of Hospitals and received his CBE for Services to the Rural Economy in 2008.
Glenn Harris, Chief Executive of Midland Heart, said: "On behalf of everyone at Midland Heart, I congratulate Lord Austin on his successful appointment as our next Chairman. During his time as Housing Secretary, his role at Homes England and working for one of our legacy organisations, Ian has seen all sides of the housing sector and understands the importance of making every single home a decent and safe place to live. "
Lord Austin said: "I am delighted to have been appointed the next Chairman of Midland Heart, one of the region's and country's leading housing providers.
"John, Glenn, the current board and leadership team and everyone else at Midland Heart have done a fantastic job in guiding our organization through significant challenges including a four year rent cut and are ahead of other housing associations in the challenges of the future after they have delivered the UK's first homes to meet the government's Future Home Standards and have carried out extensive retrofit work on their older homes.
The outgoing Chairman, Mr Edwards, said: "It is important that after a long period of stability on the Midland Heart Board, we are thorough and well planned in making the changes we need to make this year. "Having worked with Ian when he was Minister and I ran our regional development agency, I know he will bring a great understanding of the sector and provide strong leadership to the organisation."
Sign up for our daily newsletter