Tennessee
Tyre Nichols' family dismisses rumor in Memphis man's beating death after police stop
Graphic content warning
An alleged relationship between Tire Nichols and the wife or girlfriend of one of the five Memphis police officers accused of his murder is untrue, according to his stepfather.
Speaking at a prayer vigil in Memphis Monday night, Rodney Wells tried to dispel the idea at a prayer vigil outside his Memphis home Monday night, just yards from where his 29-year-old stepson was beaten unconscious earlier this month.
"My son has not been messing around with any of the officer's wives," he told followers outside his Memphis home in a video shared by FOX 13. "It's just a rumour."
TIRE NICHOLS VIDEO: MEMPHIS AUTHORITIES RELEASE PHOTOS OF FATAL TRAFFIC STOP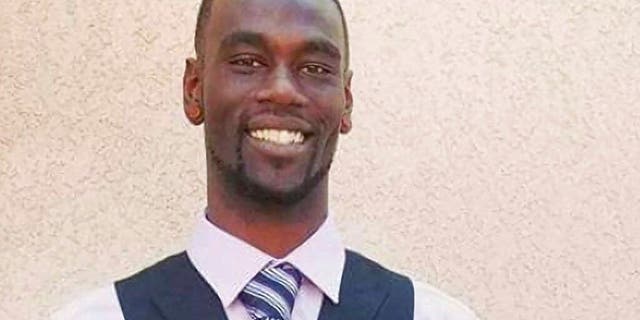 "The police tried to cover it up," Wells continued. "She [are] I'm still trying to spread rumors about my son that aren't true."
Police initially stopped Nichols at 8:22 p.m. at Raines and Ross Road for allegedly reckless driving. He broke free and ran to Castlegate Lane and Bear Creek Cove, just yards from his mother's home, where police again caught up with him.
"Knowing that my son was calling my wife's name, and we [were] Not being able to hear him, to help him, was devastating," Wells said.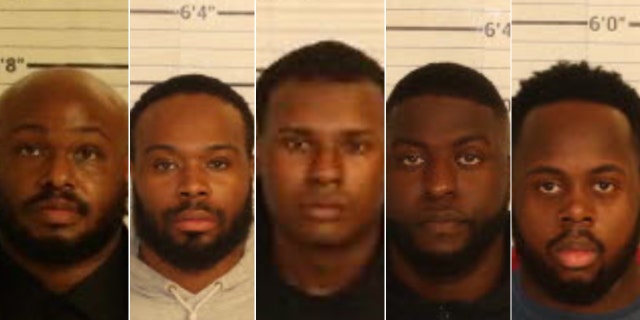 TIRE NICHOLS' MOTHER CALLS FOR PEACEFUL PROTESTS: 'I DON'T WANT US TO BURN OUR CITIES'
Attorneys Ben Crump and Antonio Romanucci, representing the Nichols family, did not respond to Fox News Digital's request for comment.
WATCH: Bodycam video shows Tire Nichols being pulled from the car and tasered: 'Get on the floor'
And the officers involved do not appear to be referring to an alleged affair at any point in the four videos released Friday.
Still, rumors circulated following the hostility shown on videos recording the deadly January 7 encounter – leading to murder charges against five police officers from the city's SCORPION crime-fighting unit, which was disbanded.
Nichols previously spent three days in the hospital succumbed to his injuriesso the police.
TIRE NICHOLS' BROTHER AWAITS THE FATE OF 5 OFFICERS INVOLVED IN BEATING: 'I HOPE THEY DIE'
The videos show two tense encounters.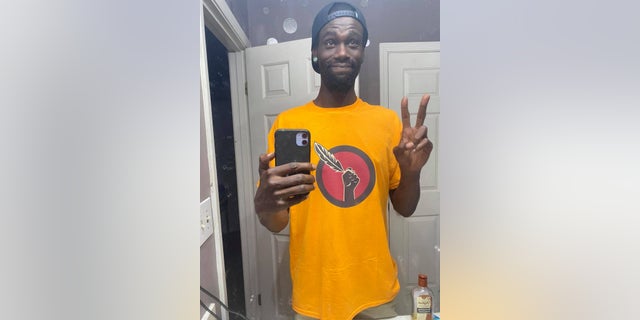 The first bodycam video shows an officer arriving at an ongoing traffic stop. The officers wrestle Nichols on the ground before he breaks free and runs away.
They caught up with him less than half a mile away. Two body cams and a pole mounted camera captured the ensuing fight.
Officers can be seen punching and kicking Nichols, hitting him with pepper spray and hitting him with a baton before eventually pinning him against the side of a car.
He looks dazed and bloody.
CLICK HERE TO GET THE FOX NEWS APP
Five officers each face more than half a dozen charges, including second-degree murder. They have been identified as Demetrius Haley, Tadarrius Bean, Emmitt Martin III, Desmond Mills and Justin Smith.
Other officers, deputy sheriffs and firefighters have been suspended and an internal investigation is ongoing, authorities said.