Oregon
'Their work is not finished'
Oregon State University's annual memorial service for Martin Luther King Jr. included an awards ceremony and a peace march across campus, as well as a sense of unfinished work. The spokesman said there was still work to be done.
But Dante Williams, a sophomore and midfielder for the OSU football team, said it's important to know that people care. He stood near Memorial Union on Monday, January 16, amid a crowd of about 200 people.
Williams said he was aware of events that his adopted home of Corvallis has a "large group of people" behind King's vision.
"It's worth it," Williams said. "We must move towards progress."
The moment was almost 53 years from the killing and shooting death of the prominent civil rights leader and almost three years from the start of the 2020 protests over the police killings of George Floyd and Breonna Taylor.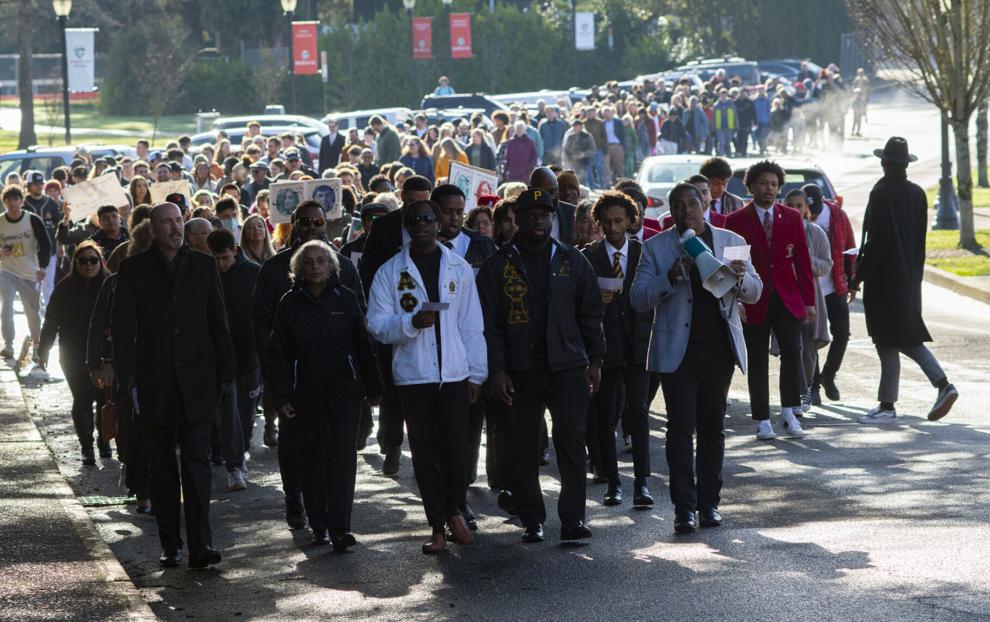 Blacks nationwide have less confidence than ever that the United States can provide equal access to wages, health care, the right to vote and a K-12 education, according to a report by the Pew Research Center.
Most respondents in this 2021 poll said they did not believe the attention paid to the 2020 protests introduced sweeping institutional changes to reverse the racism ingrained in public policies.
About 65% said they hadn't seen any significant changes, compared with a majority of 56% a year earlier who hoped widespread public outrage would improve the lives of black people, the report said.
Educators, prominent local activists and senior school administrators spoke out in support of OSU's longest-running social justice event.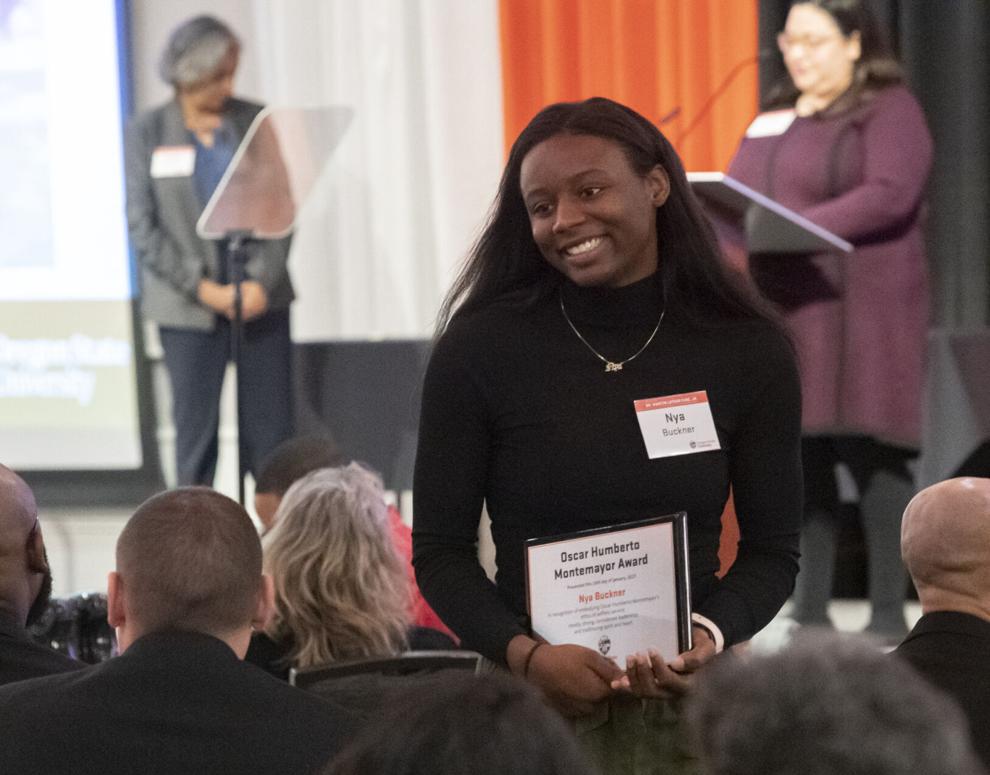 You will be responsible for funding, recruiting and supporting students who are disproportionately underrepresented at US universities.
Jayathi Murthy, who took office as president of Oregon State University in September, paid homage to protesters at the Selma to Montgomery, Alabama, marches in 1965 over breakfast that morning.
Support local news reporting and the people who cover it by subscribing to The Corvallis Gazette-Times.
These protests centered around the killing of civil rights activist and church deacon Jimmie Lee Jackson, who was beaten by police while trying to protect his mother at a peaceful election march.
An Alabama police officer shot Jackson in the abdomen, killing him.
Murthy told a large crowd she was still overwhelmed by photos of Bloody Sunday protesters.
"They struck me as not only heroic, but superhuman," she said.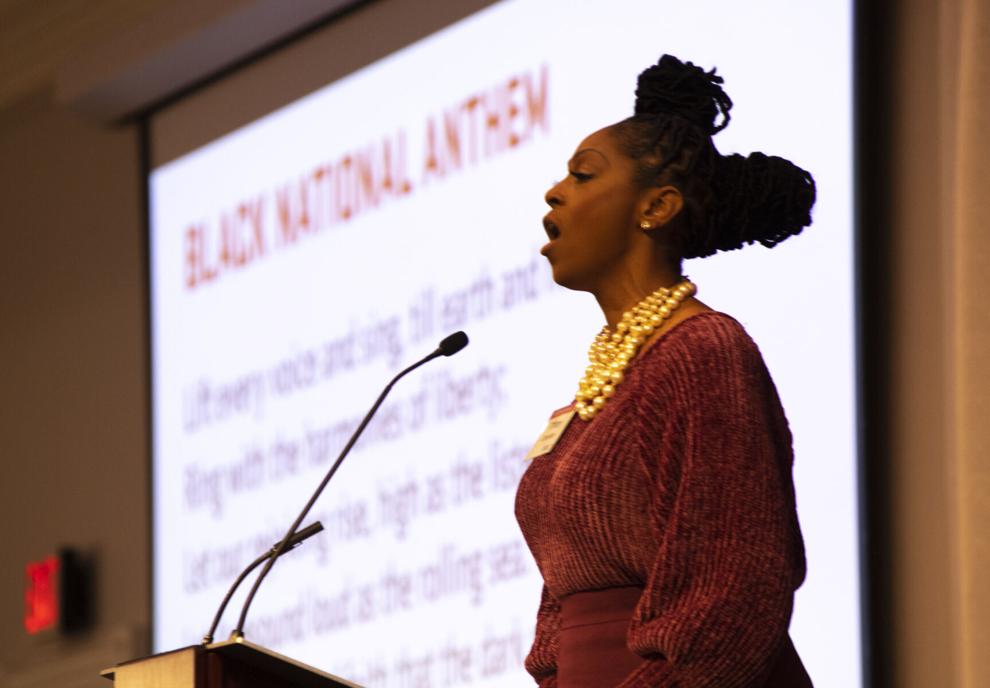 Murthy said the university is committed to reaching students from minority communities who have not been served well by higher education.
She added that OSU is trying to build programs, coalitions and a school-wide community that follows in the footsteps of the Montgomery protesters.
"Your work is not finished yet, and it is not yet completed at the State of Oregon," Murthy said.
Speeches were punctuated by performances including an operatic performance of 'The Impossible Dream' and 'Lift Every Voice and Sing' – the black national anthem.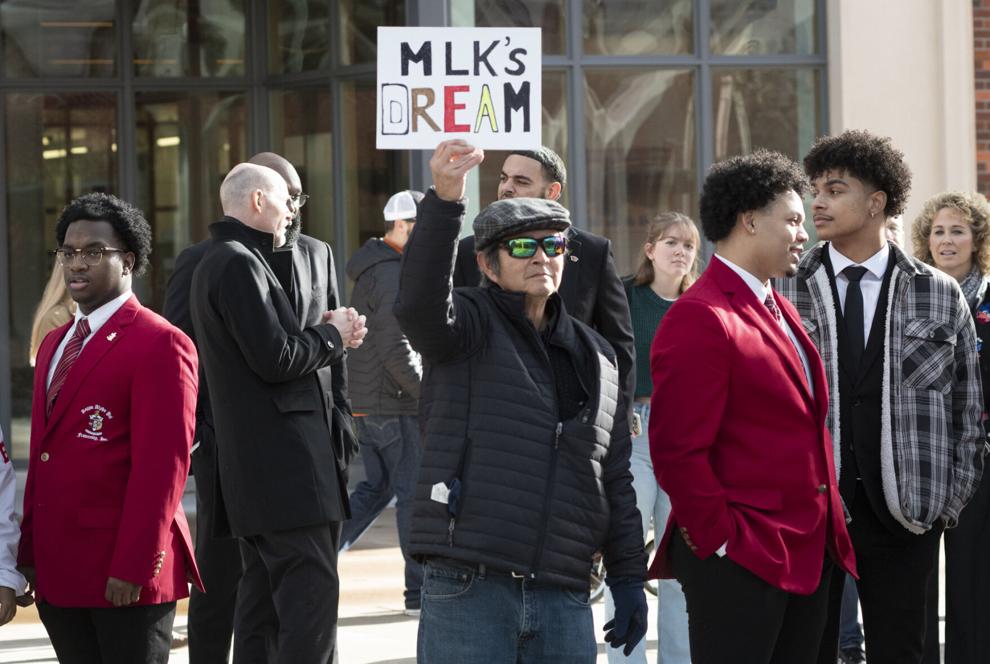 Anna Gayle, a sophomore in Fine Arts degree, recited two raw poems. Her words rebounded in emphatic and empathetic replies, "Mhm!" and yes!"
"Often the color of healing is a fruit that is odd and needs to be carried by me," Gayle said. "The struggle to find a way to be the loudest part of me when everyone else is silent."
Alex Powers (him/her) covers business, environment and healthcare for Mid-Valley Media. Call 541-812-6116 or email [email protected]