North Dakota
Amendments sought for bill that would revise North Dakota abortion laws
Doctors are pushing for changes to a bill being touted by advocates to clarify North Dakota's abortion laws after the US Supreme Court overturned the constitutional right to abortion last year.
Proposed changes include making it easier for pregnant women in difficult medical situations to seek an abortion.
The Senate Judiciary Committee on Monday heard Senate Bill 2150, introduced by Sen. Janne Myrdal, R-Edinburg, who said it was "figuring out how we make the language that was already in the books concise and not ambiguous" in the state 2007 abortion ban and 2013 Heartbeat Bill. The latter prohibits abortions once a fetal heartbeat is detected – no earlier than six weeks – "unless there is a medical emergency preventing compliance with the law".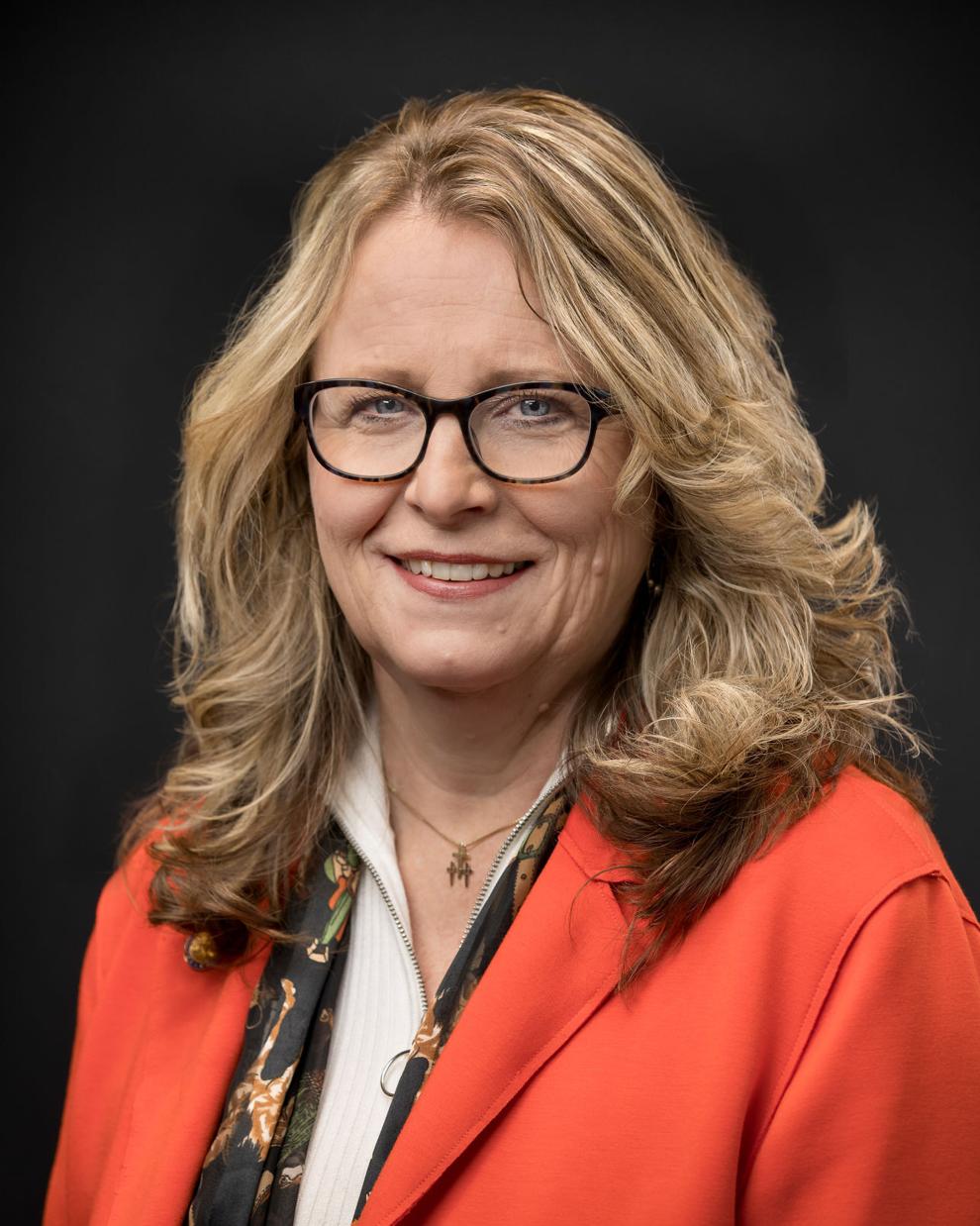 "This bill is not about whether you support or oppose abortion. This bill is about cleaning up some language," Myrdal told the Senate panel.
The Red River Women's Clinic, North Dakota's sole abortion provider, relocated from Fargo to Moorhead, Minn., in the wake of the Supreme Court's Dobbs decision in June that triggered the enactment of North Dakota's 2007 statute. The clinic challenges state law that would ban virtually all abortions except in cases of rape, incest and to protect the life of the mother. The country's Supreme Court will soon rule on a judge's temporary suspension of the deduction ban.
Under the ban, doctors could be charged with an abortion in medical emergencies and in cases of rape or incest for a Class C felony, but they could argue in court that the positive defense for rape, incest, and protecting a mother's life is the outlined in law protect them from criminal liability.
The bill would turn the positive defenses of the ban into exceptions, which proponents say would relieve medical providers.
The law allows abortions for rape and incest only before the sixth week of pregnancy. It would also enable the treatment of ectopic pregnancy, a dangerous, non-viable scenario in which a fertilized egg implants outside the uterus.
"These revisions may not be perfect," said Christopher Dodson, executive director of the North Dakota Catholic Conference, who reviewed the bill for the body. "We might find other sections or laws that should be revised. … However, the bill provides a better way than existing legislation to implement what lawmakers have already enacted, removing unnecessary and confusing language."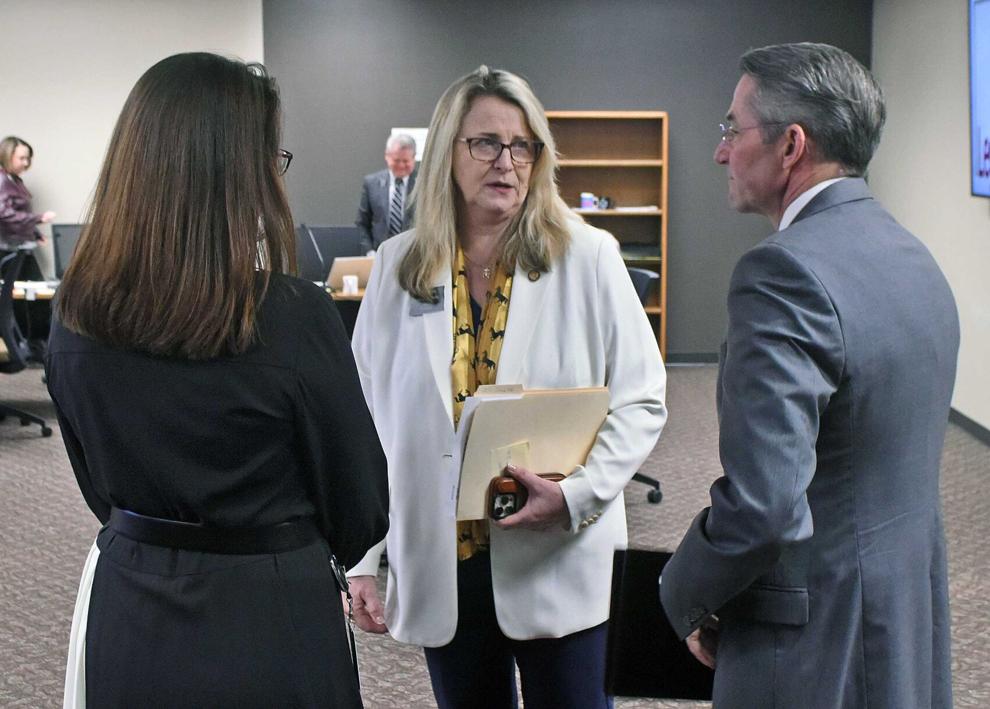 Proposed Changes
Doctors reported devastating pregnancy complications to the Senate panel and called for changes they want to see for broader exemptions.
This includes the linguistic change from "and" to "or" in the definition of a medical emergency, a "significant and irreversible physical impairment of an important bodily function".
"I cannot in good conscience sit and watch my patient deteriorate to the point of significant and irreversible damage prior to the procedure," said obstetrician-gynecologist Dr. Brendan Boe from Grand Forks.
Another motion included extending the six-week gestation limit for abortions in cases of rape and incest. Many women do not know at this point that they are pregnant.
"Evidence of rape and incest will be difficult to obtain and the law does not make it clear when documentation will be required as evidence," said Dr. Ana Tobiasz, specialist in maternal fetal medicine at Bismarck. "Furthermore, limiting this exception to six weeks' gestation makes it impossible for the majority of these individuals to seek abortion treatment in dire circumstances."
She also expressed concern that the bill would not allow an exception for abortions "for fatal abnormalities" such as anencephaly or the absence of a skull in a fetus.
"My request is that these families are not forced to endure these types of uniformly fatal diagnoses," Tobiasz told the Senate committee. "The majority of families who receive these types of diagnoses will choose to quit, and 100% of them are currently traveling abroad to receive the same compassionate care they should be receiving close to home."
Dickinson's obstetrician-gynecologist, Dr. Erica Hofland, said: "We give women these kinds of bad diagnoses, we want them to be able to take the driver's seat. It's not you, it's not me, it's her and her family and that's what I think is missing from it."
The committee has taken no immediate action on the bill, but will "consider it at a later date," Chair Diane Larson, R-Bismarck, told the panel.
According to preliminary data from the State Division of Vital Records, 532 abortions took place in North Dakota last year. None occurred after August 2022.