New York
Driver crashes into Albany canal
A driver was reportedly injured after driving an SUV into a canal in Albany on Monday afternoon, January 30.
A 52-year-old man driving a red Mazda Tribute went off the road on Southwest Queen Avenue just before the Southwest Pacific Boulevard intersection, partially submerging the vehicle in sewer water.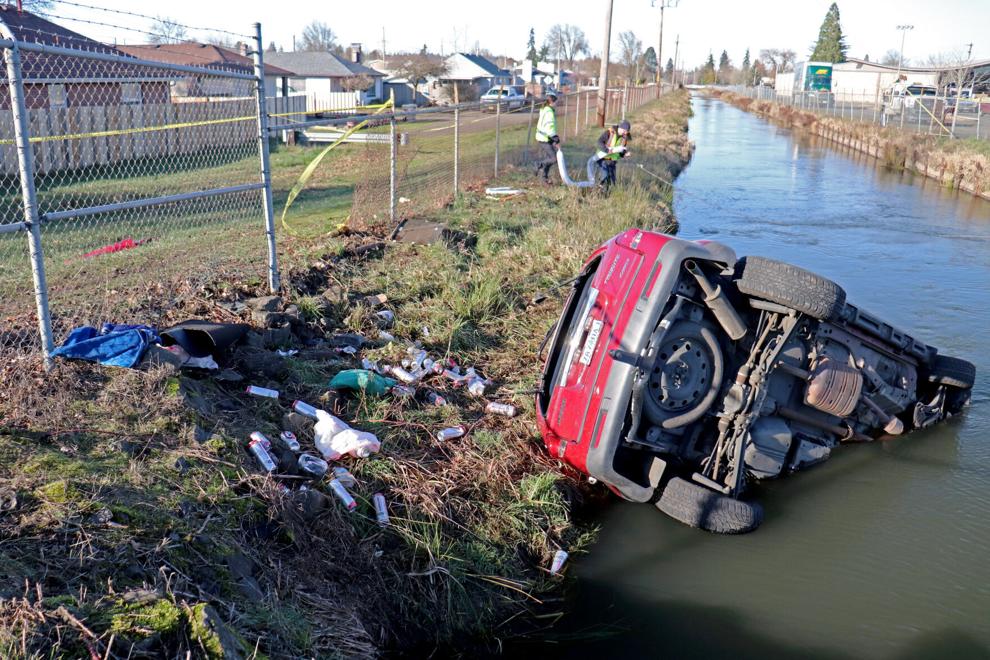 Details of the crash were not immediately available, but Albany Police Department Community Engagement Officer Laura Hawkins said the driver may have suffered a medical episode and was taken to the local hospital and would be transferred to OHSU.
Hawkins could not confirm the severity of the injury but said she thinks it is serious. She said the driver was seen moving at high speed when he fell.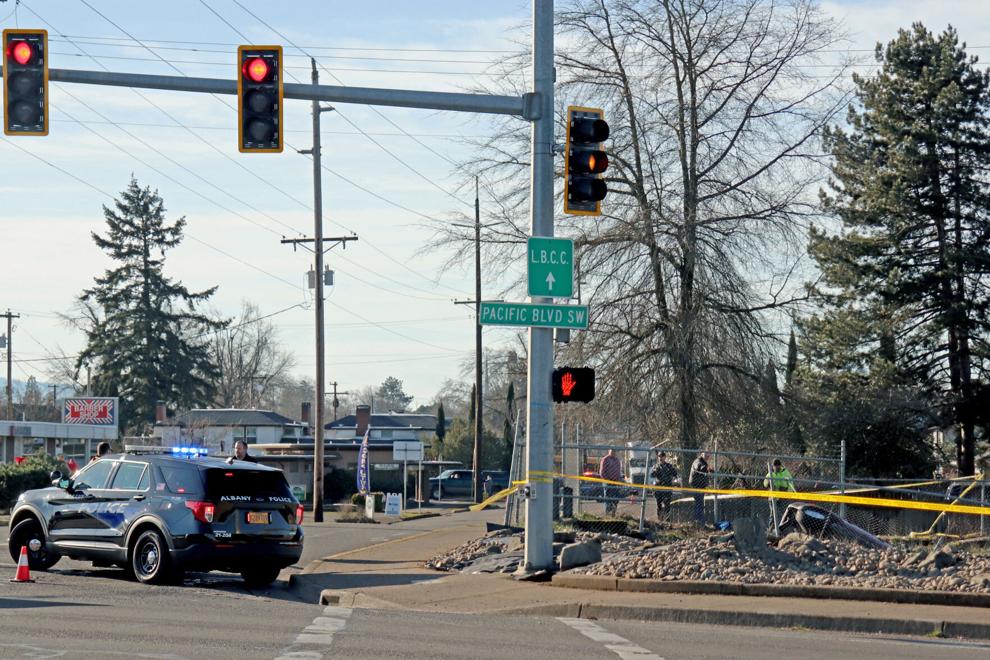 "It's a miracle no one else got hit at that intersection," Hawkins said.
Hawkins said the driver pulled onto Queen and crossed the intersection before hitting rocks recently installed by I-5 Sports, hurling him across the parking lot and into the canal.
Cans of beer strewn along the canal bank were from the vehicle, Hawkins confirmed, but she said the driver had no alcohol in his system.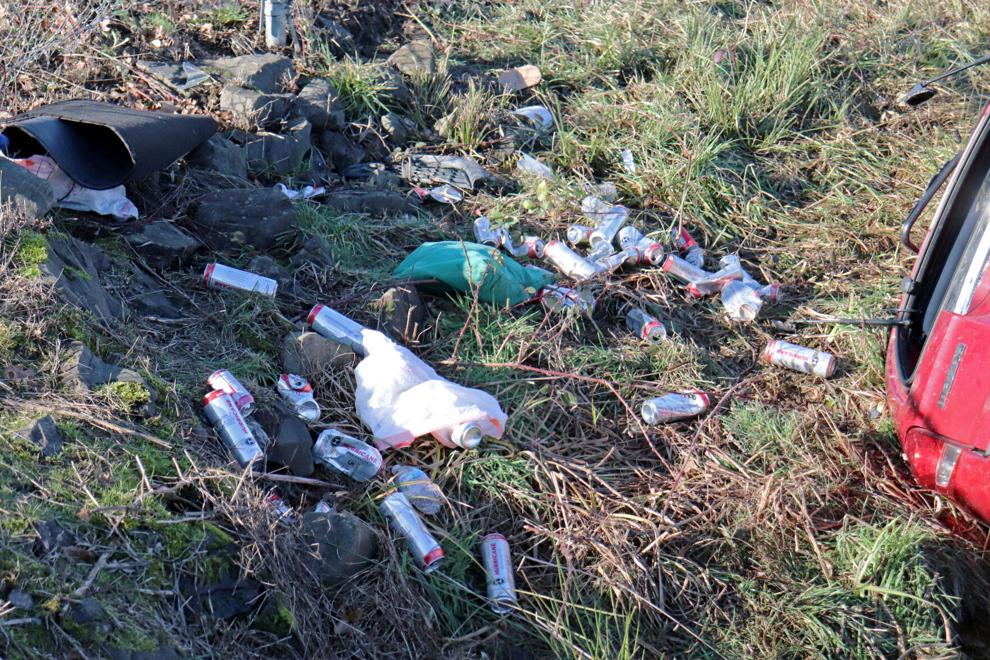 No other vehicles were involved in the accident, and the driver was alone in the Mazda, according to Hawkins.
The city's water board was notified of the accident and responded to the scene, and a tow truck was dispatched to pull the SUV out of the canal. Hawkins said the Oregon Department of Environmental Quality is also likely to be notified of the crash.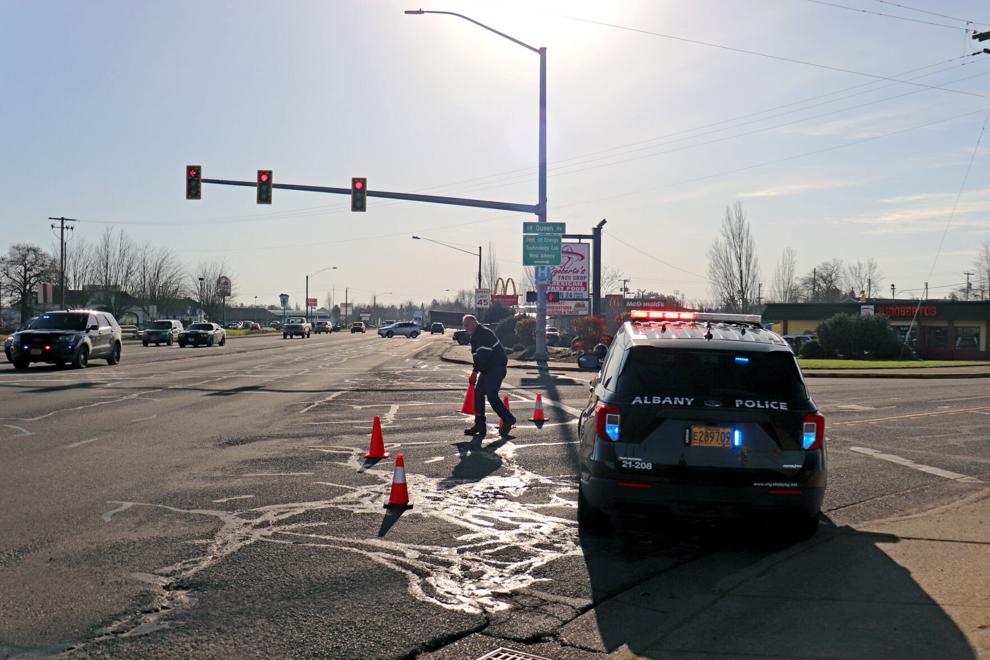 Authorities are trying to get video of the incident from a nearby business, Hawkins said.
Cody Mann covers the cities of Corvallis and Philomath. He can be contacted at 541-812-6113 or [email protected]. Follow him on Twitter at @News_Mann_.