New Jersey
New Jersey Councilwoman Eunice Dwumfour shot dead outside home in 'despicable criminal act'
A New Jersey councilwoman was killed in a shooting outside her home on Wednesday night, officials said.
Eunice Dwumfour, Sayreville Councilwoman, a Republican, was 30 and was described by Mayor Victoria Kilpatrick as "a dedicated member of our Borough Council who is truly committed to serving all of our residents".
A 911 call reported gunfire, which was fired around 7:22 p.m., the Middlesex County Attorney's Office said. A woman identified as Dwumfour by New Jersey Globe reporter David Wildstein was found dead in her vehicle with multiple gunshot wounds.
"This is an active and ongoing investigation and anyone with information or surveillance footage in the area is asked to call Detective Rebecca Morales of the Sayreville Police Department at 732-727-4444 or Detective Michelle Coppola of the Middlesex County Attorney's Office at 732-745 -3477 to call," prosecutors said.
Kilpatrick called the shooting a "heinous crime".
A Facebook account owned by Detective Juan Rodriguez and Pastor Doctor Nelia Rodriguez also reported that Dwumfour was killed.
Fired New Jersey social media executive goes rogue, hijacking his former employer's Tiktok account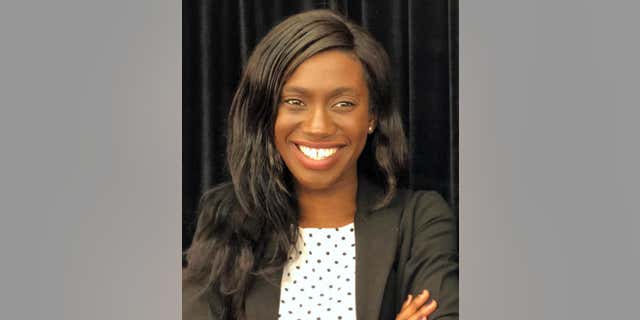 "We are heartbroken to announce that our friend, Sayreville Councilwoman, part of our HRC (Human Relations Commission), was our personal friend, a woman of God, Eunice Dwumfour [murdered] tonight in Sayreville," the couple wrote.
They added: "She was an amazing friend, a woman who loved God. We have just been to our HRC meeting on January 5th 2023 and I just saw them in store this morning. I remember telling her I'll see you at the HRC meeting tomorrow, not knowing that tonight would be the end of her life. I can not stop crying. She was 30 years young and full of life."
JUDGE BLOCKS NEW JERSEY FROM BANNING WEAPONS IN 'MORE SENSITIVE LOCATIONS'
It's not immediately clear if she was the intended target of the alleged shooting.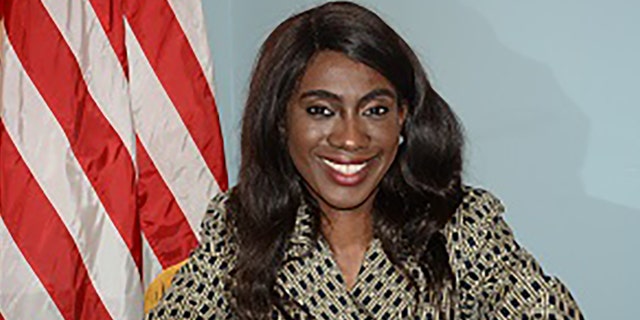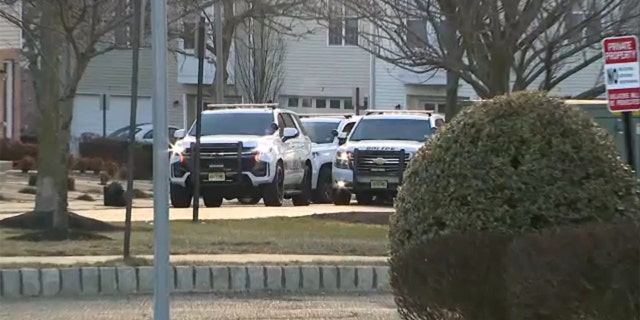 "Apart from her commitment to our community, I can share that she was a woman of deep faith and worked hard to integrate her strong Christian faith into her daily life as a person and as a church leader," continued Kilpatrick. "Personally, I can't adequately express my sadness at the loss of a friend."
Community organizer Charles Kratovil also reported the death.
"A great loss to the Sayreville community as Councilwoman Eunice Dwumfour was shot and killed at approximately 7:20 p.m. causing an accident near Samuel Circle & Check Avenue," Kratovil tweeted.
He added: "I knew her personally as a very kind person and officer. May she rest in peace."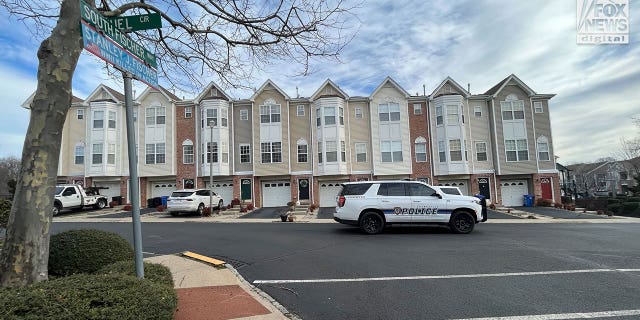 According to her LinkedIn, Dwumfour was a Scrum Master with a background as an IT business consultant.
CLICK HERE TO GET THE FOX NEWS APP
Dwumfour was elected to Borough Council in 2021 and her term was to run from January 2022 to December 2024.
She received a BA in Women & Gender Studies from William Paterson University in Wayne, New Jersey.