Nebraska
Sarah Bush Lincoln Peace Meal adds targeted second meals, produce bags
MATTOON – The dining room at the Odd Fellow-Rebekah Home has long been a hub of activity on weekday mornings as Sarah Bush Lincoln Peace Meal staff prepare hot meals for that day's lunch deliveries and begin preparations for the following day.
This activity has recently increased with Peace Meal by adding targeted second meals for some customers with home delivered meals. The Senior Nutrition Program uses a nutritional risk assessment to evaluate all Peace Meal customers and is now delivering second meals to those most affected by nutritional issues that could negatively impact their health.
"We have identified individuals in the community we serve who need this most," said Barbra Wylie, director of Peace Meal, of the additional help to address these challenges. Second meals take different forms in Peace Meal's service area, which includes Coles County and the surrounding six counties.
On Tuesday morning at the Odd Fellow-Rebekah Home, second meals included whole-wheat bagels, peanut butter cups, granola bars, dried fruit, instant oatmeal and long-life milk, which SBL department secretary Michele VonBehrens and Laney Wright, a Mattoon High school trade union intern, packaged for delivery .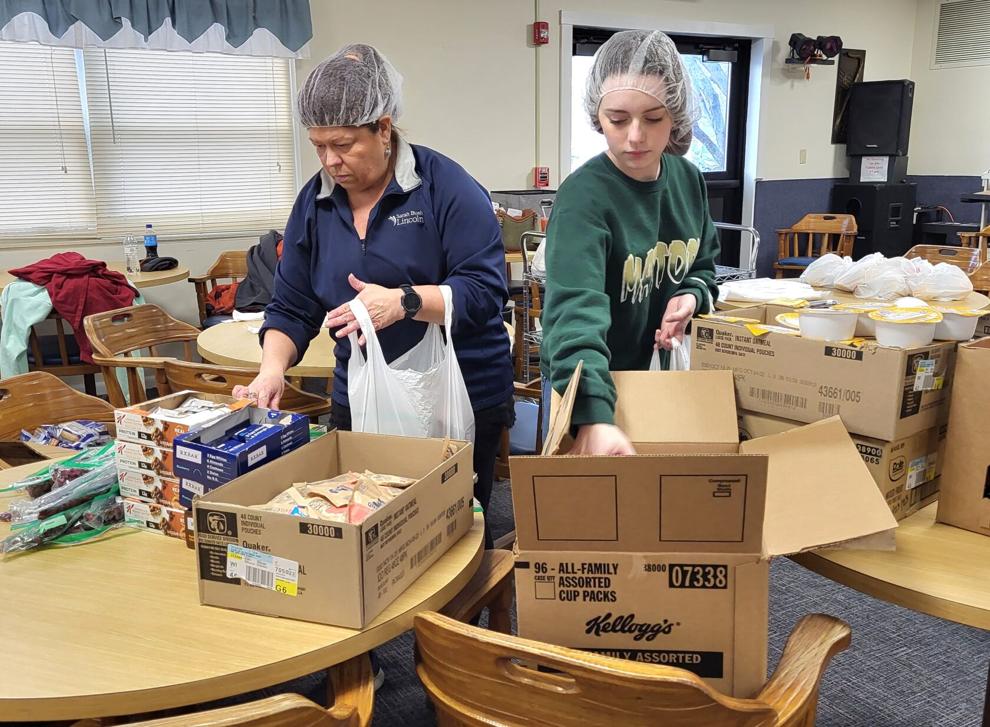 "We try to give them variety and make sure their dietary needs are met," Wyle said, noting that the contents of the breakfast bags change every two weeks.
Wylie said Odd Fellow-Rebekah Home's kitchen is already busy preparing more than 500 hot meals a day for delivery in Charleston and Mattoon, and in Douglas, Moultrie and Shelby counties. Consequently, she said, this central cuisine of the Peace Supper focuses on providing durable breakfast foods for use as second meals.
Patti Hicks, the new director of the United Way Coles County office, toured this Peace Meal Kitchen Tuesday morning to learn more about all of the partner organizations the United Way is helping to raise money for.
"(Peace Meal) serves so many people who would otherwise have no choice," Hicks said of this senior nutrition program.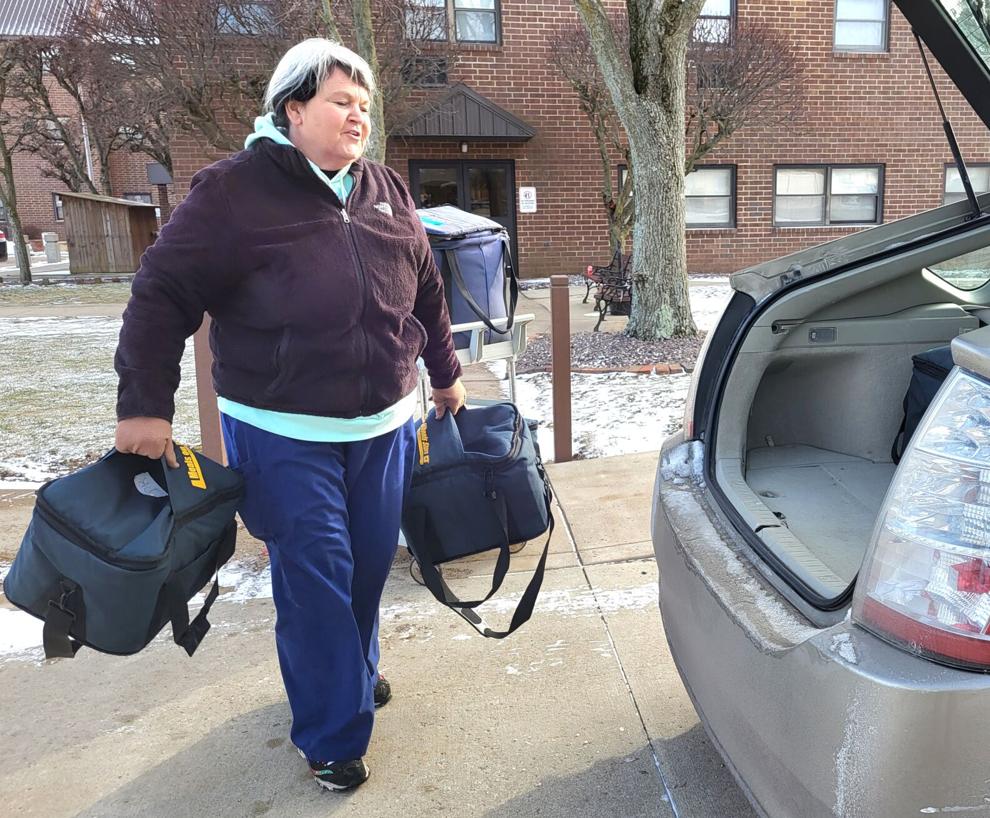 Peace Meal also has central kitchens in Oakland and Toledo. Wylie said both of these kitchens are smaller and offer the flexibility to create second, freshly prepared meals for customers to save and eat later. Peace Meal is also working with local providers in Bethany, Herrick and Paris to provide a total of approximately 800 meals per day across the program's seven-county service area.
Additionally, Peace Meal recently began shipping bags of fresh produce to customers in some communities. Wylie said the bags contain a rotating selection of fruit and vegetables, accompanied by product information sheets and recipe ideas for customers.
"That puts more nutritious food in the hands of our customers," Wylie said.
While targeted second meals and grocery bags are not currently available in all communities, Peace Meal hopes to expand these services over time. Wylie said these new services, as well as colorful new plates and glasses for Peace Meals where customers gather to eat, were made possible by American Rescue Plan Act funding the program has received in recent years.
"This grant money allows us to make improvements to our services that we could not achieve with our regular funding," Wylie said.
The Senior Nutrition Program is asking for a donation of $3.50 per regular meal. Customers are encouraged to donate where possible, but will not be turned away for not being able to donate.
Peace Meal relies on volunteers to help deliver and serve meals, including the new targeted second meals and bag making. Wylie said those interested in volunteering don't have to help every day, so their schedule can be flexible. Potential volunteers are asked to call 217-345-1800 for more information and to schedule a screening. For more information, visit www.sarahbush.org/peacemeal/.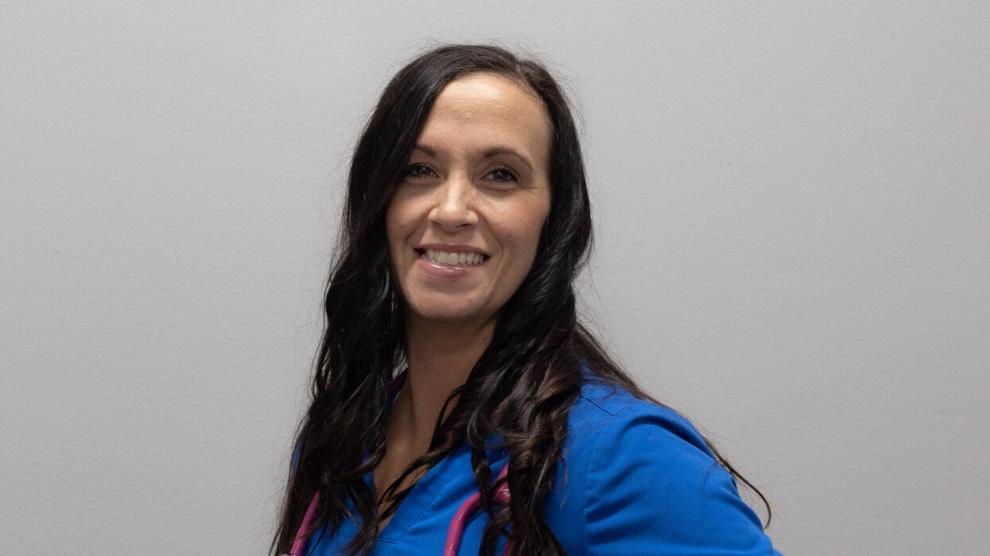 Growing up, Stephanie Philpott watched her father work as a police officer, paramedic, and firefighter. She always knew that she would choose a career in this direction.
"Personally, my greatest achievement is always being present and putting every patient that comes before me first."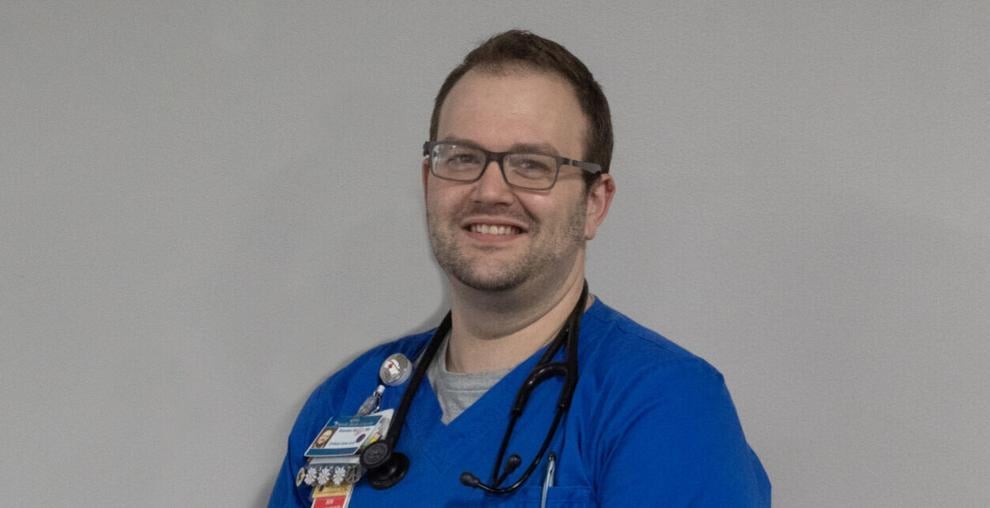 "Living a life of service is the best thing one can do."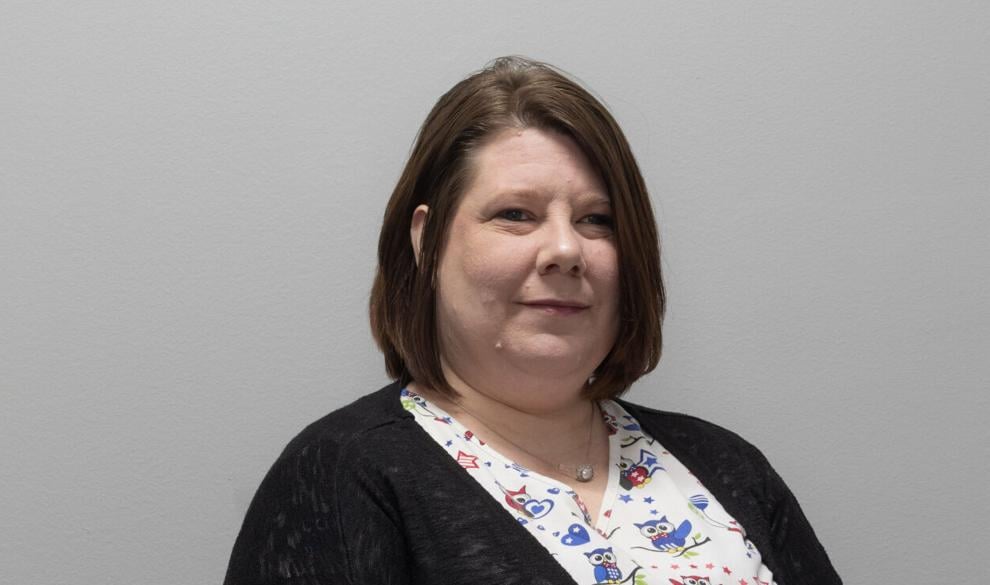 "I love it when my students come up to me and thank me and hug me because I've helped make them better."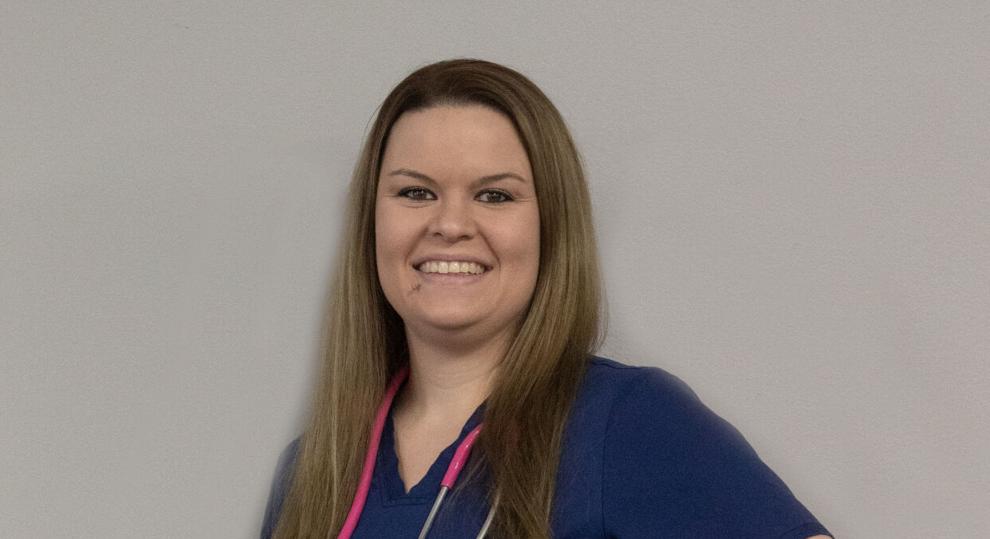 "I like being that uplifting and positive part of their day in an unfortunate situation."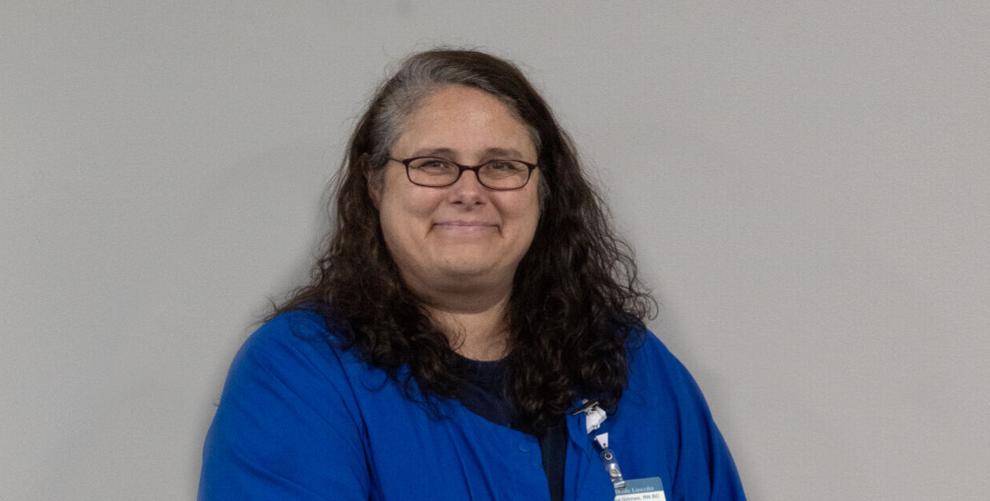 "We often have to think outside the box to help our patients find the resources they need during crisis and recovery."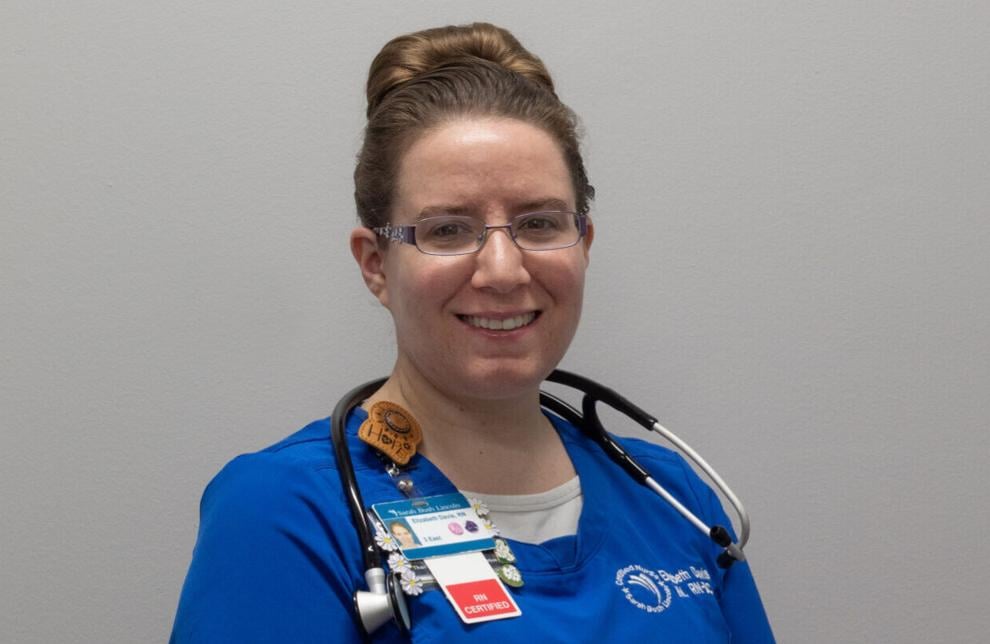 "My greatest achievement is making a difference and bringing the light of Jesus into the life of every patient and person I come in contact with."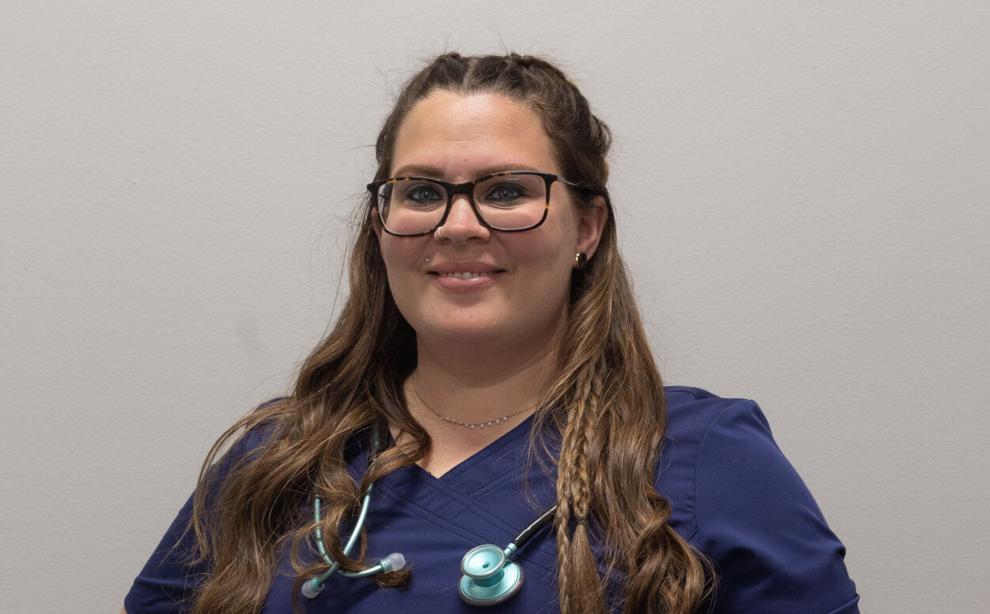 "I love hearing their stories and I want to be someone they can come to when they need a listening ear."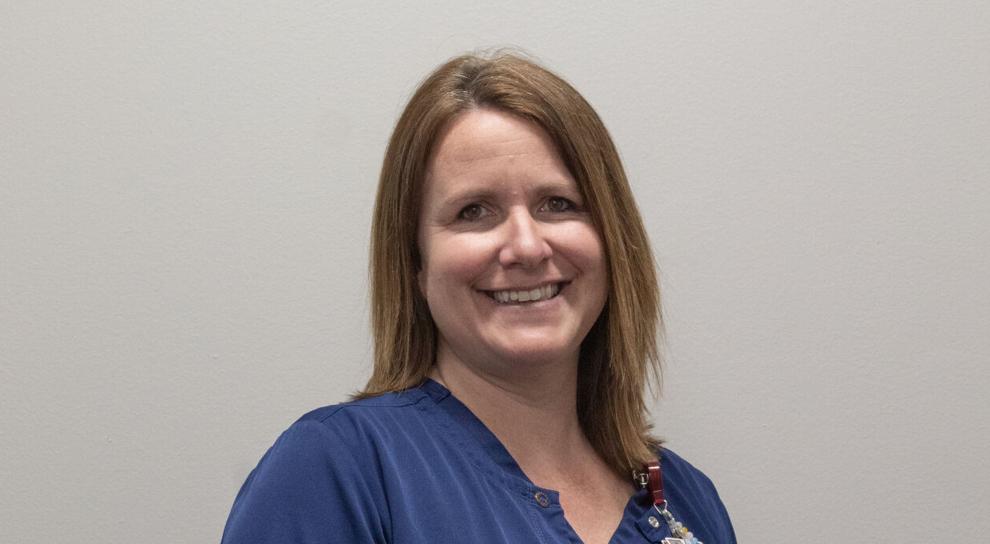 "It's definitely a rewarding occupation…to be able to help people in times of need."
Contact Rob Stroud at (217) 238-6861. Follow him on Twitter: @TheRobStroud