Nebraska
Diners at Chef Kwame Onwuachi's Tatiana in Lincoln Center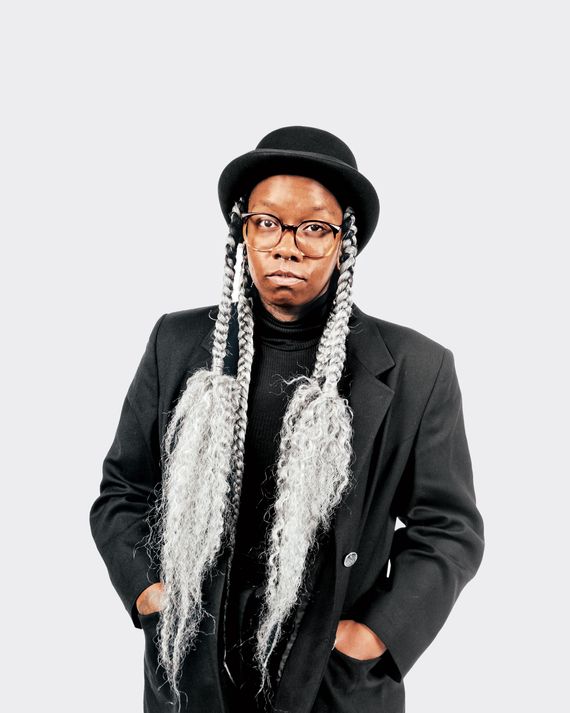 Photo: DeSean McClinton-Holland
Torah Holmes (picture above)
Koch, Cliffwood, New Jersey
How did you come up with the outfit?
Usually my partner and I pick a topic. I've been dabbling in hats lately, so I told her, "I'll start with a melon – then we'll move on." It worked.
And you are also a chef?
Yes. Over the summer, I fed the Seattle Mariners their entire baseball season. And last year they made the playoffs for the first time in 21 years. Coincidence? I do not know.