Louisiana
Jane Fonda to speak at YWCA Greater Baton Rouge brunch | Entertainment/Life
American film icon, author and women's advocate Jane Fonda will be the keynote speaker at the annual YWCA Greater Baton Rouge fundraiser in March.
The event, titled "Empowering the W" Brunch, is scheduled for March 5 at the LSU Stadium Club to celebrate the influence and contributions of women in the community.
Brunch also features music by Quiana Lynell and food by Drake's Catering. Blue Cross Blue Shield of Louisiana and Healthy Blue are two major sponsors of the event.
"[Fonda] has a legacy of empowering women as a whole. It's part of her life's work," said Dianna Payton, CEO of YWCA Greater Baton Rouge. "We're thrilled that she's coming, and we're even more excited for our honorees — the opportunity to highlight the great work that's underway in our Baton Rouge community."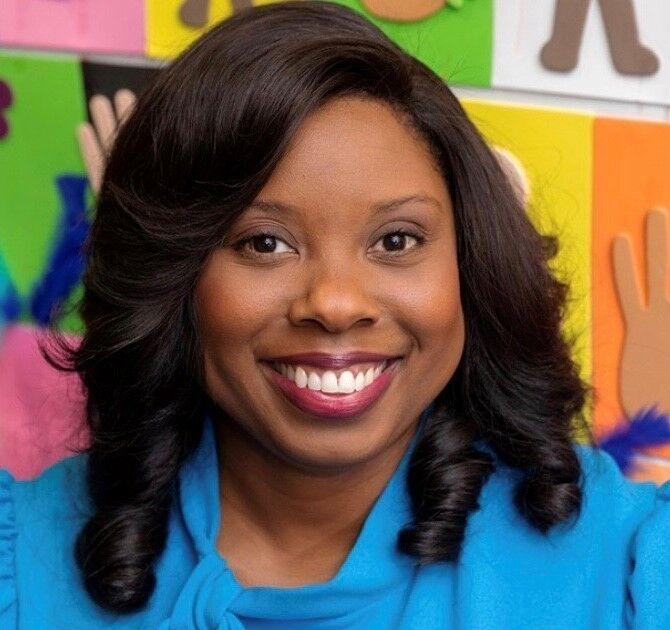 YWCA Greater Baton Rouge is part of a national YWCA USA network of over 200 member organizations across the country. The organization works to empower women and eliminate racism while promoting peace, justice, freedom and dignity for all. Onsite, YWCA offers programs such as Early Head Start, emergency rental assistance, housing services, crime prevention, trauma counseling and more.
Payton said that bringing Fonda to Baton Rouge in person was "tremendous" as Fonda attends many events virtually but less in person.
Brunch attendees can learn from Fonda's more than six decades of spotlight experience while also celebrating the achievements of YWCA 2023 honorees.
"Our board monitors people in the community who are empowering women and helping to advance social justice and equity in our community," Payton said. "We really highlight the hard work – informative work – that goes into expanding this as a whole."
Honorees include Barbara K. Beckmann, Gaylynne Mack, Melissa Flournoy, Nial Patel, Michael Tipton, Debbie Mire, Wendy Daniels, Alaina Boothe Bloodworth and Gerri Hobdy. Two special awards are given: The Roberta Madden Achievement Award to Christel Slaughter and the Community Collaboration Awards to La Capitale Links, Incorporated and the Baton Rouge Chapter of The Links, Incorporated.
Christel Slaughter, Chief Executive Officer at SSA Consultants, explained via email that Roberta Madden is a role model and a pioneer in breaking down barriers in the community. Slaughter wrote that YWCA's mission and work to advance social justice issues is one of the many reasons the award is meaningful to her.
"The YWCA has a compelling mission and has become a catalyst for positive change in our community," wrote Slaughter. "We need to listen to the voices of women in our community who can help shape a more tolerant and inclusive future."
Sponsorships, tables, and individual tickets are available at YWCA-br.org; only 500 tickets are available.