Illinois
Illinois Wesleyan women shoot past North Park
BLOOMINGTON — Hot shooting led the Illinois Wesleyan women's basketball team to an 86-52 Illinois-Wisconsin college conference victory over North Park at the Shirk Center on Wednesday.
The Titans shot 55 percent from the field (37 of 67) and won their third straight game.
IWU (11-8, 6-4 CCIW) started quickly with 28 points in the first quarter and led 40-30 at the half before scoring 23 points in each of the last two quarters.
Lauren Huber led the Titans with 22 points and 12 rebounds.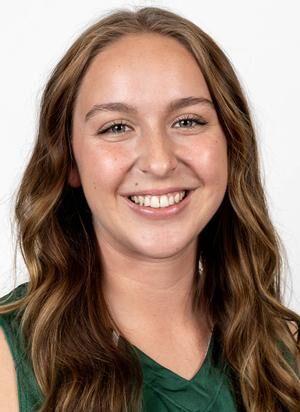 Caite Knutson added 18 points. Katelyn Heller contributed 15 points and six assists and Sawyer White contributed 12 points and nine rebounds.
IWU dominated the boards and built a 50-27 rebound advantage.
North Park (7-12, 3-7) received 23 points from Victoria Perry.
PHOTOS: Mia Smith, Wesleyan women's basketball coach from Illinois