Georgia
Macon County History Museum to host Civil War program
DECATUR – The Macon County History Museum will host a special program entitled "How Railroads Cost the Confederacy the Civil War" on Saturday, December 3 at 1:30 p.m.
Guest speaker at the event is Don Chamberlain.
According to Macon County History Museum executive director Nathan Pierce, the speakers will focus on the influence of US railroads on combat tactics and strategy during the war.
"Problems with railroad size, railroad gauge, railroad management and railroad location, and shortages of railroad spares and railroad workers have all contributed to the South's defeat," Pierce said in a media release.
The museum is located at 5580 North Fork Road in Decatur.
Photos: Railway photos from the Herald & Review archives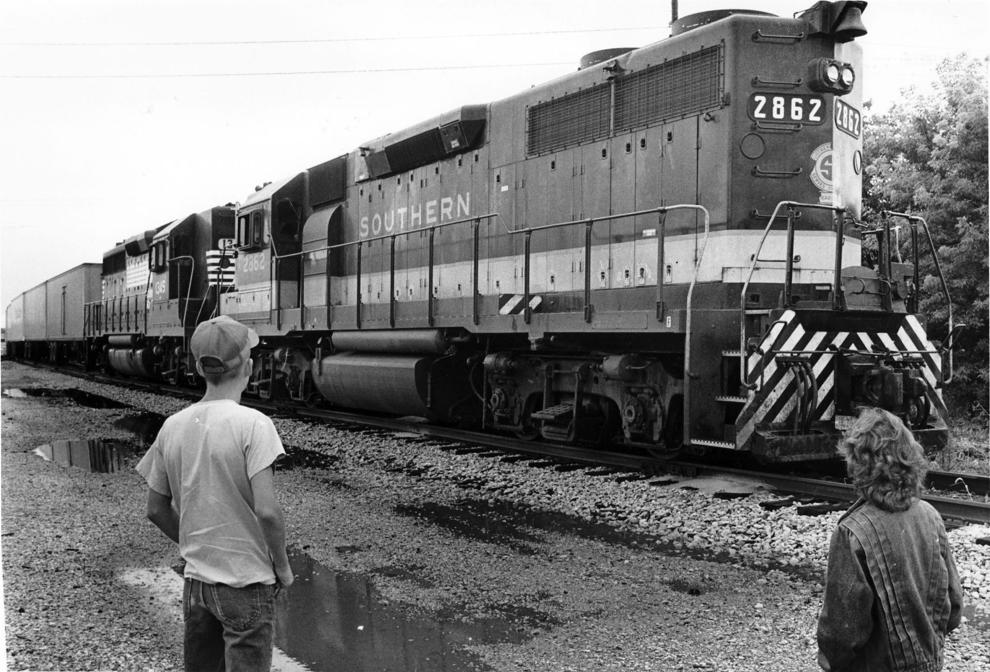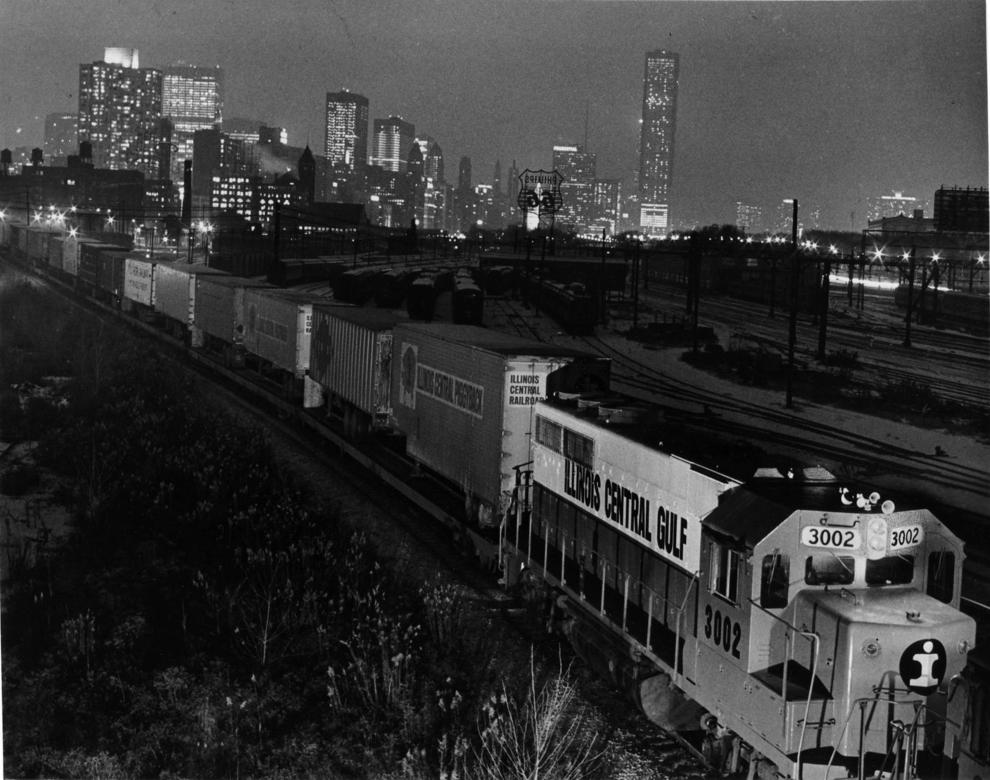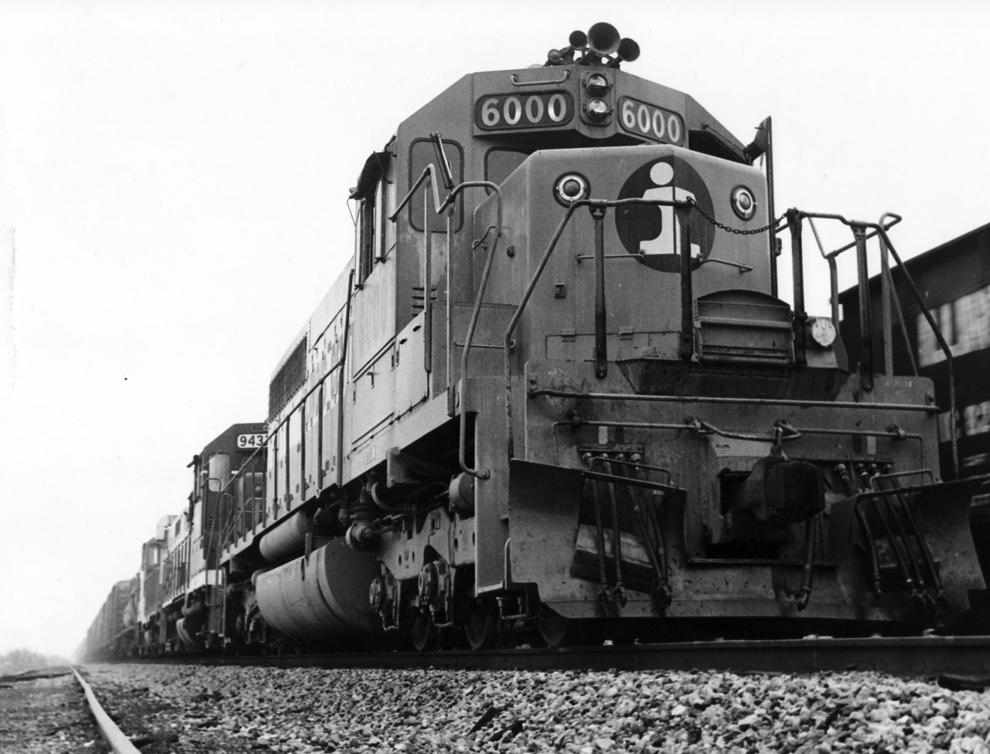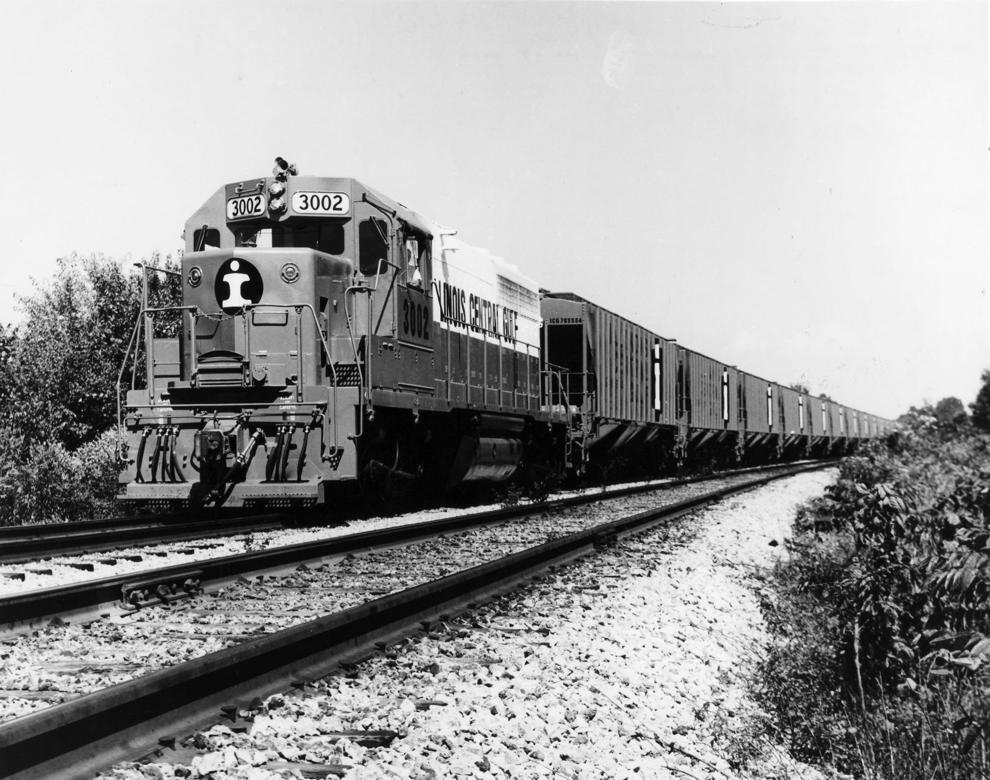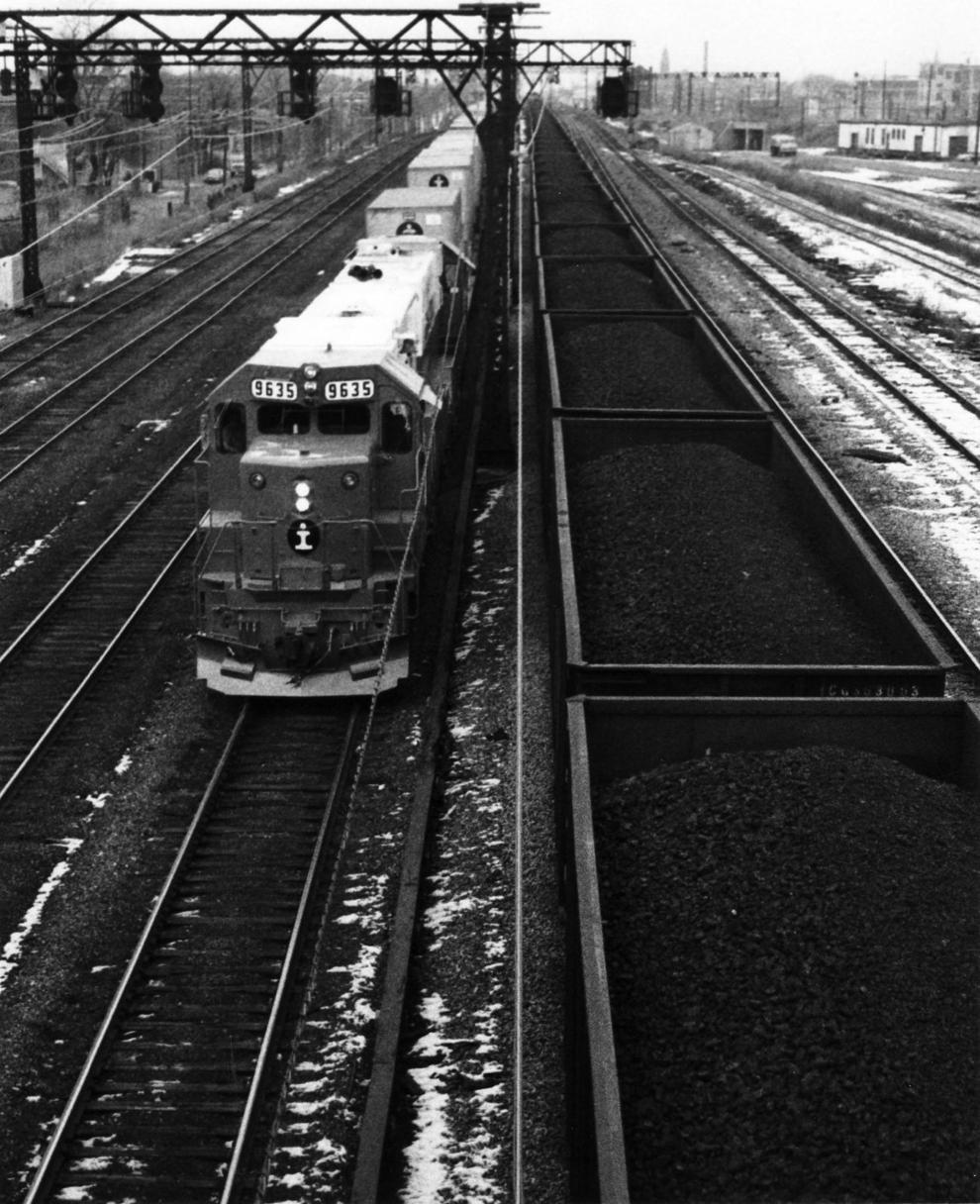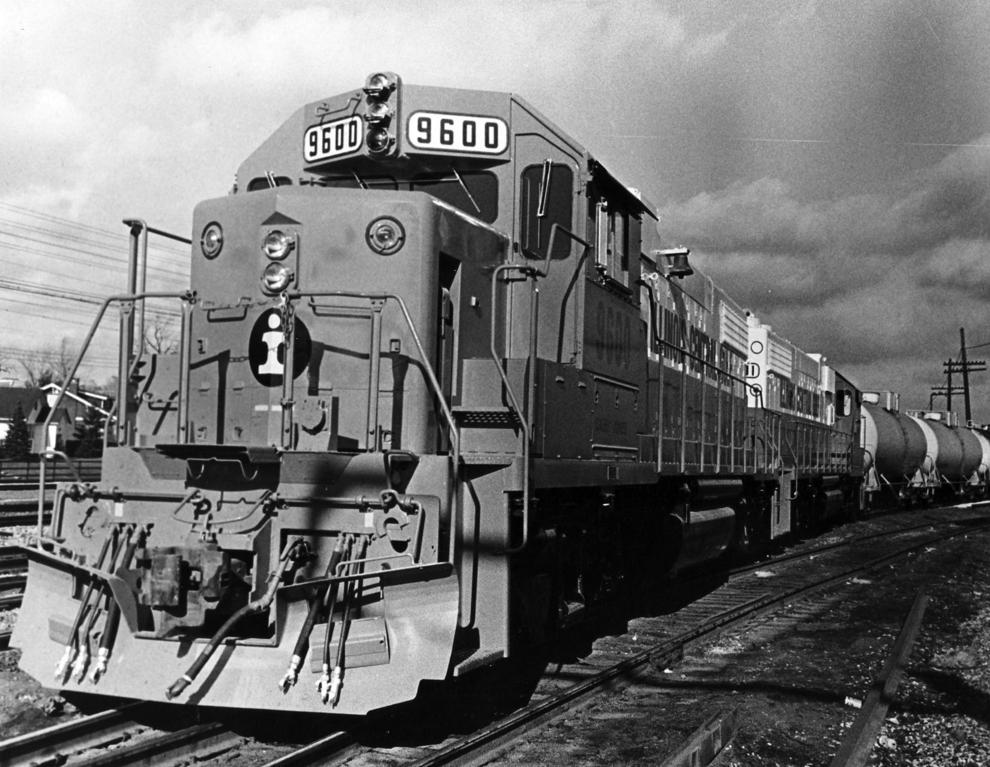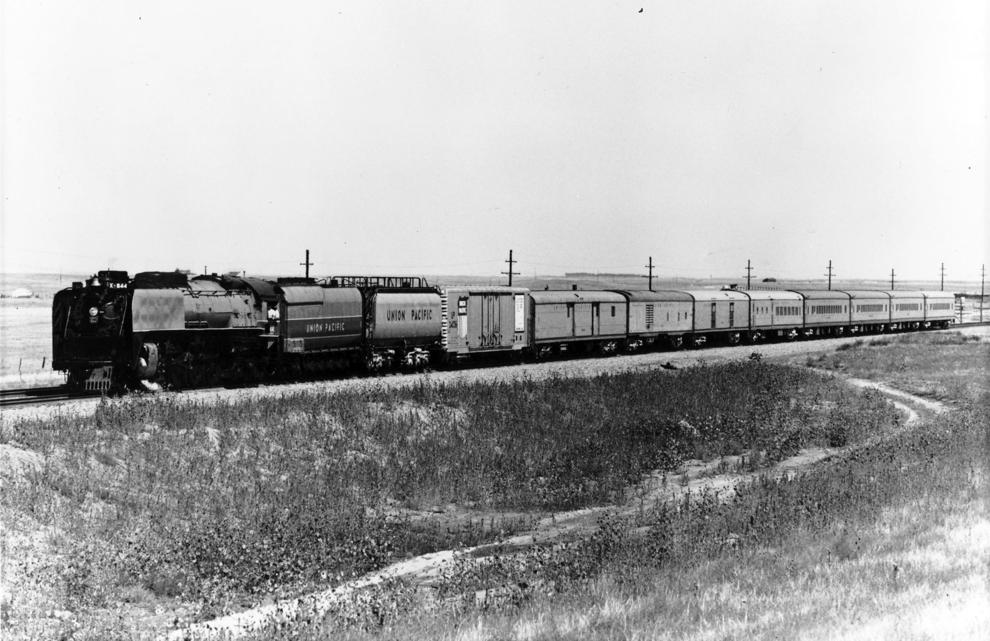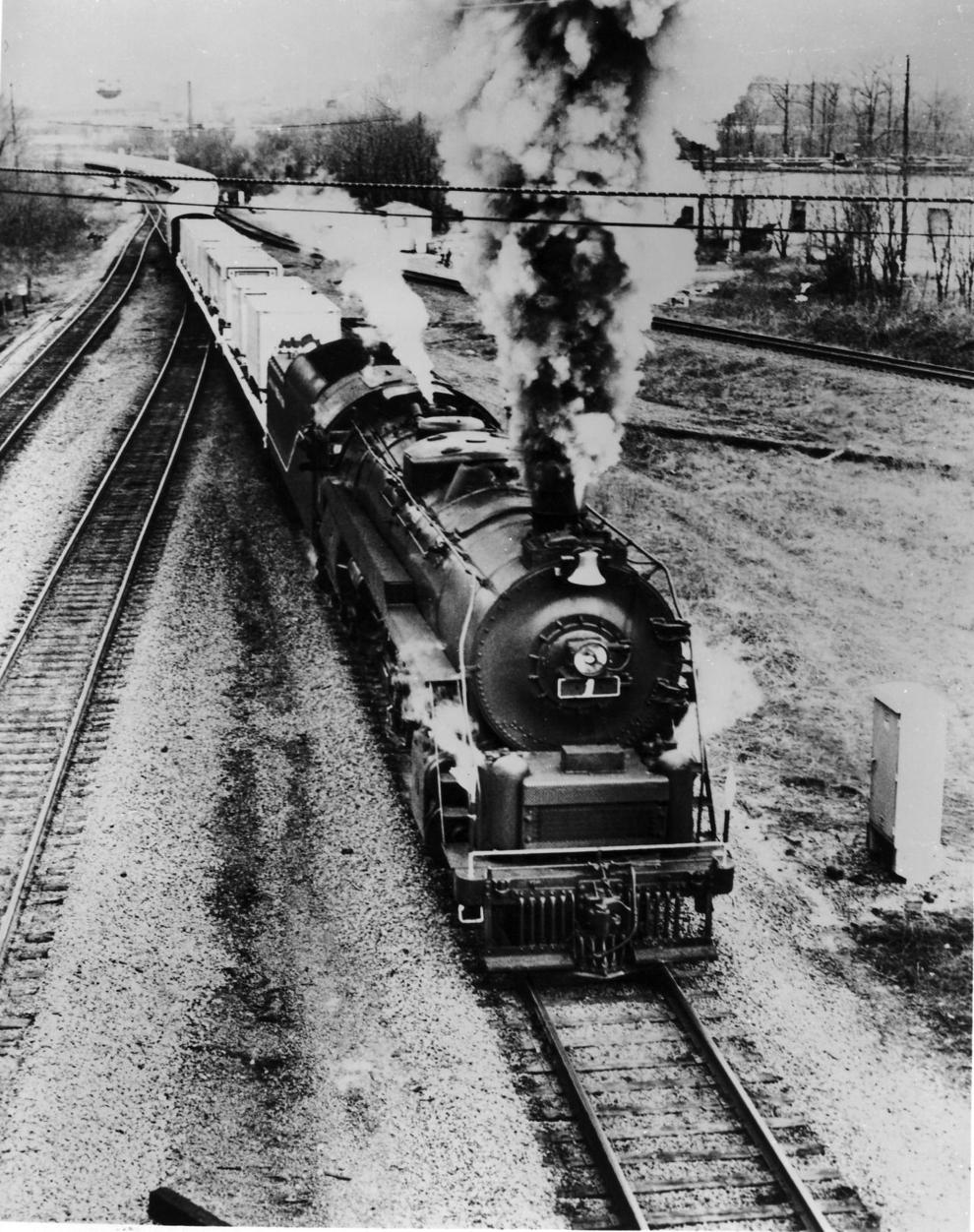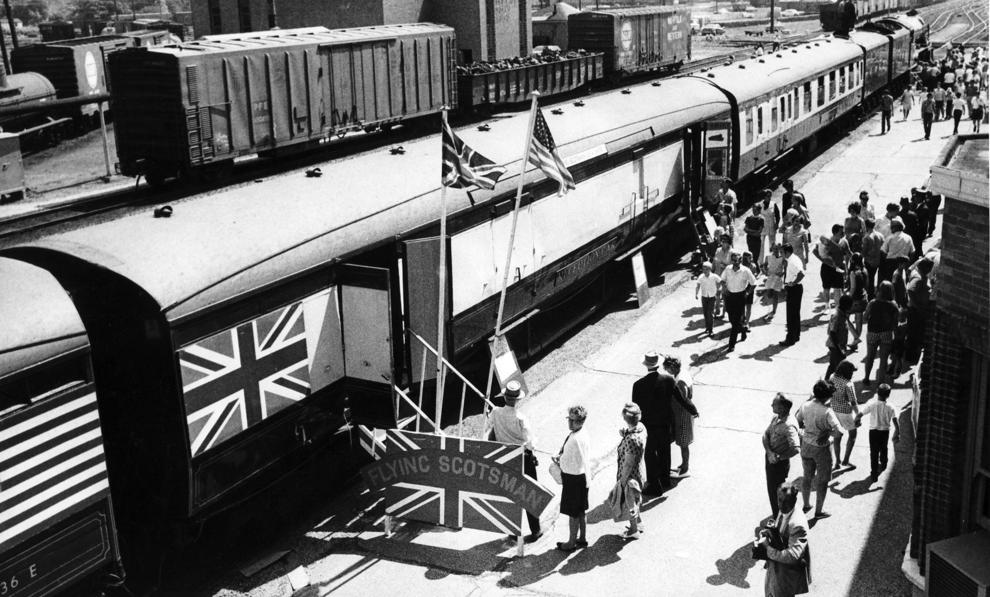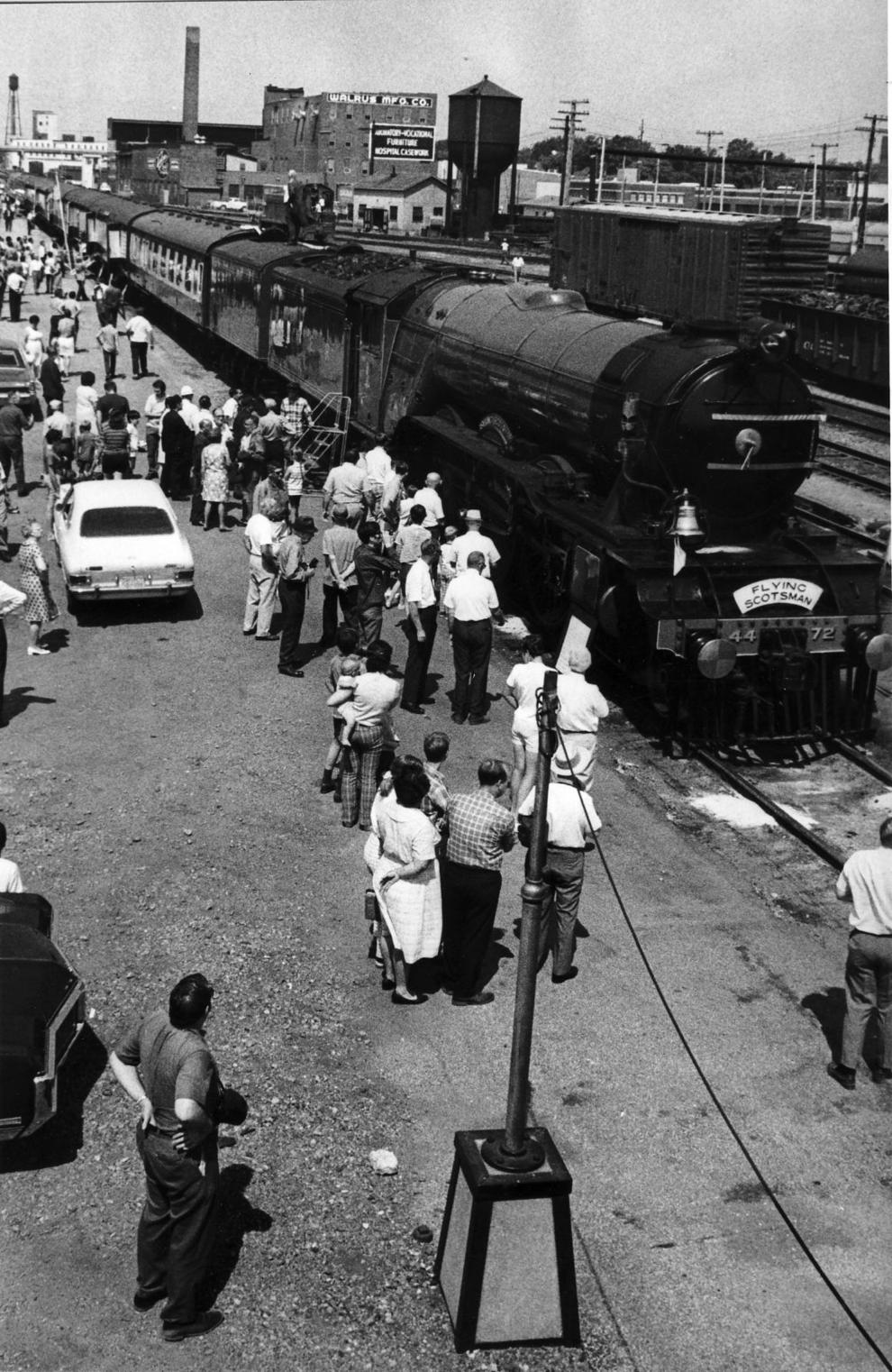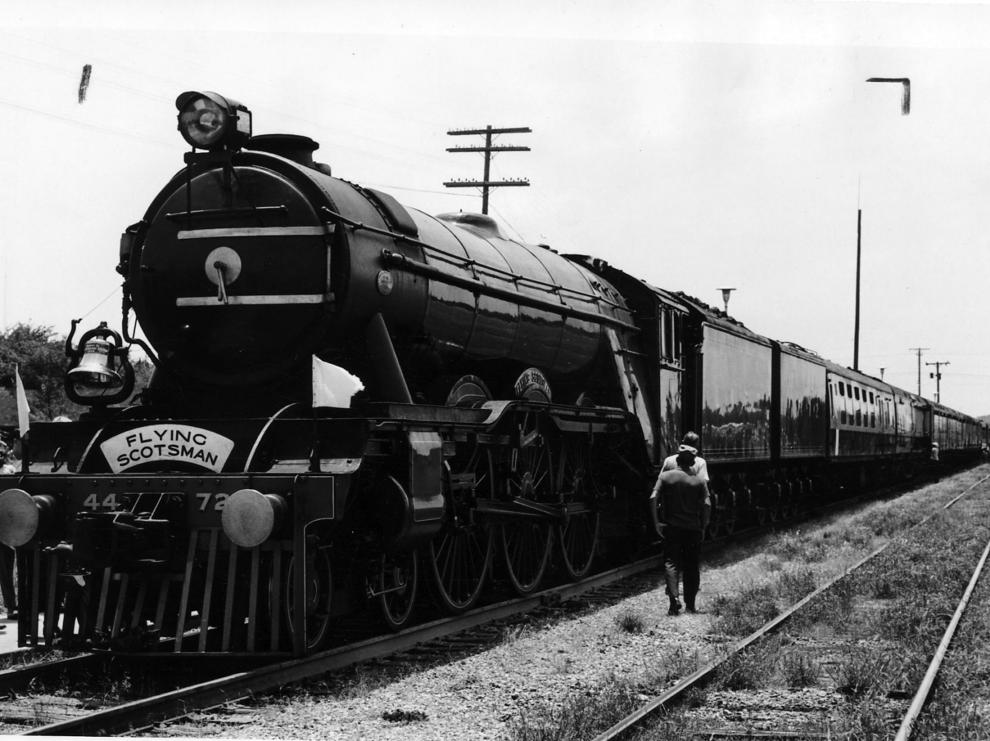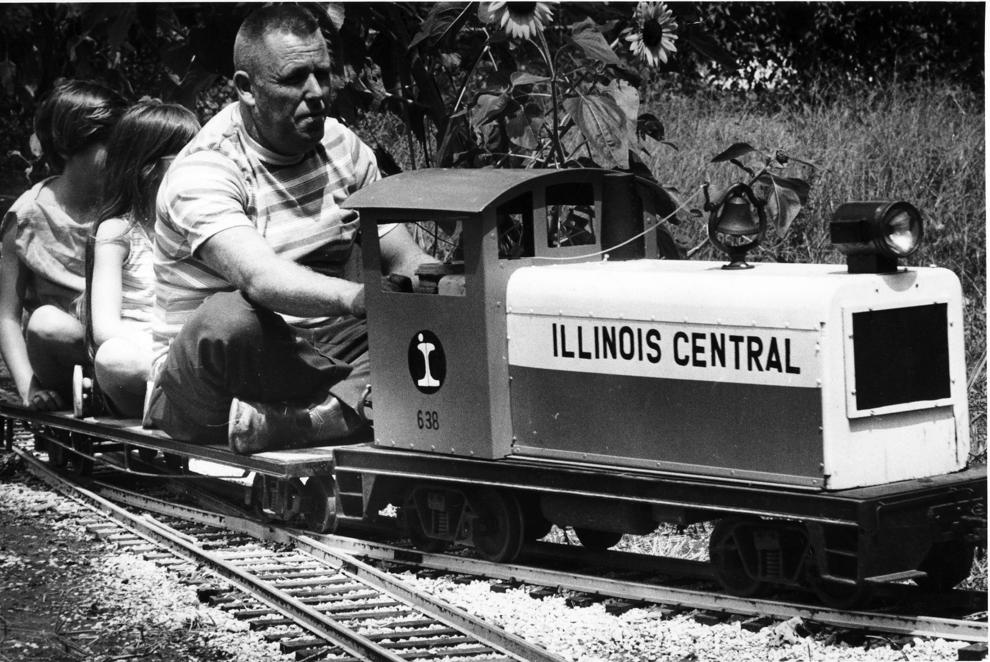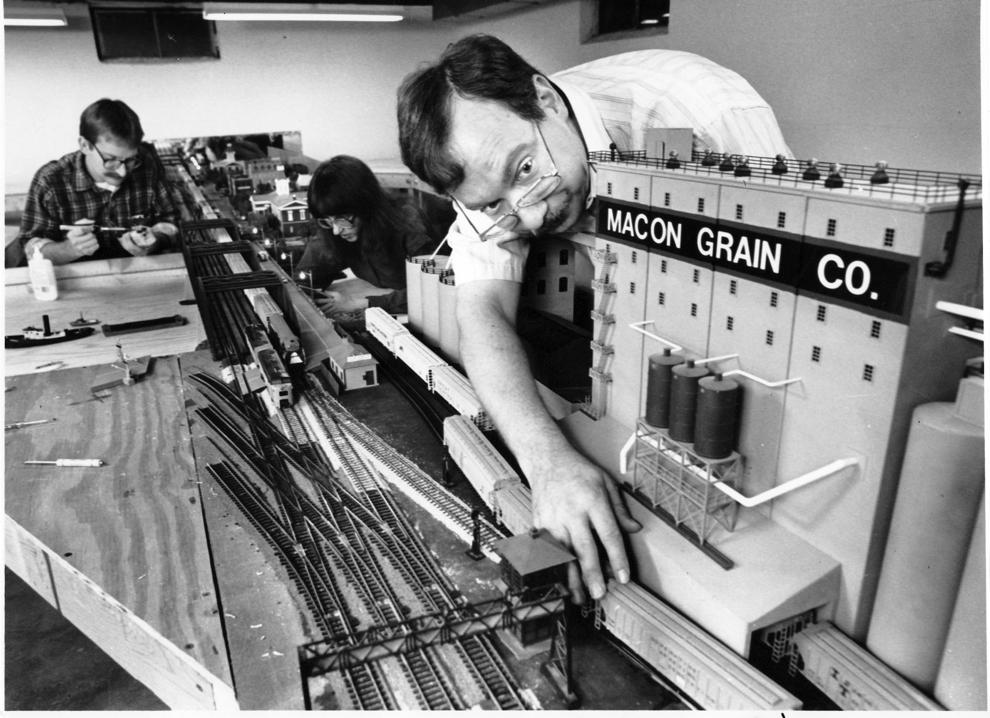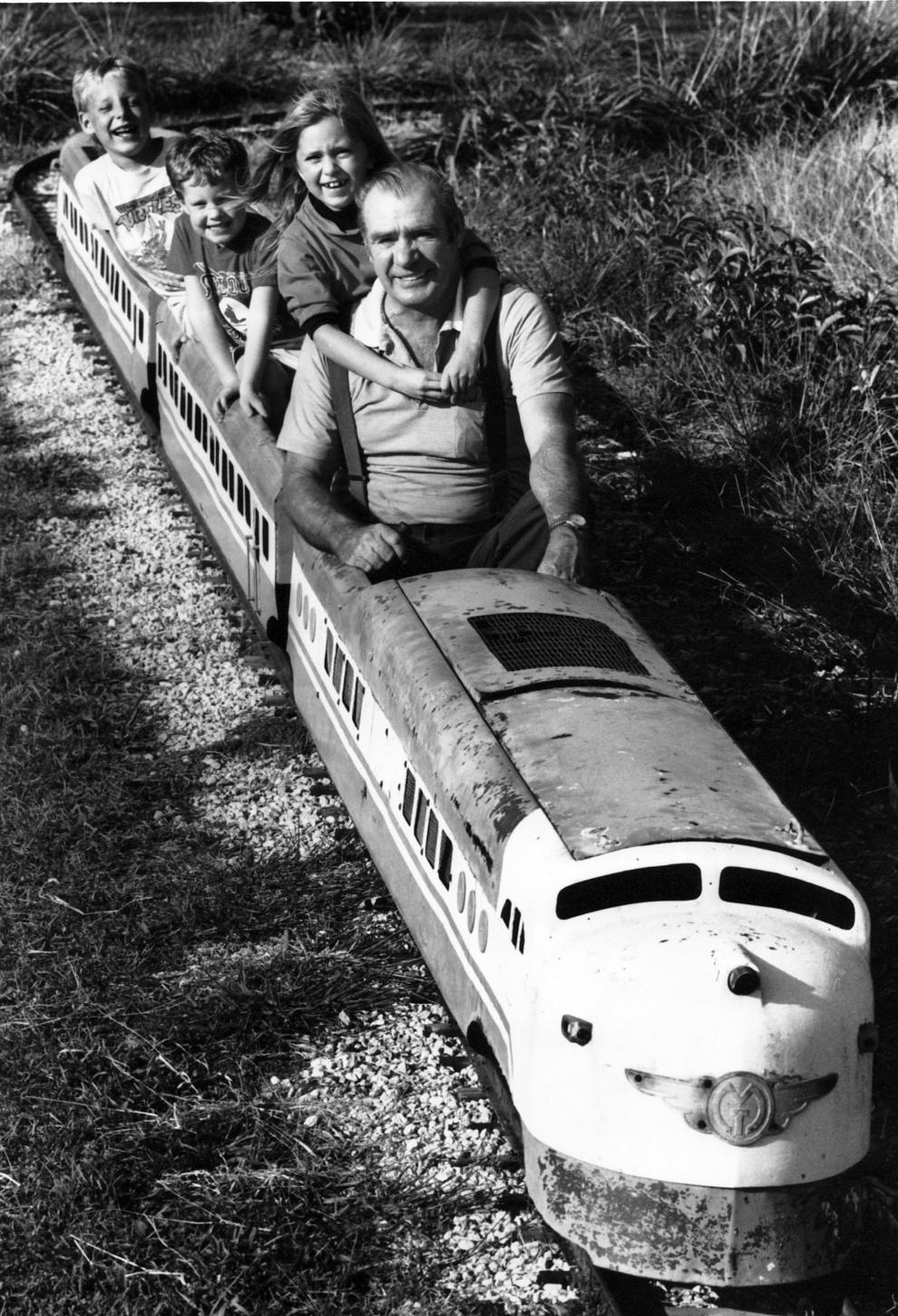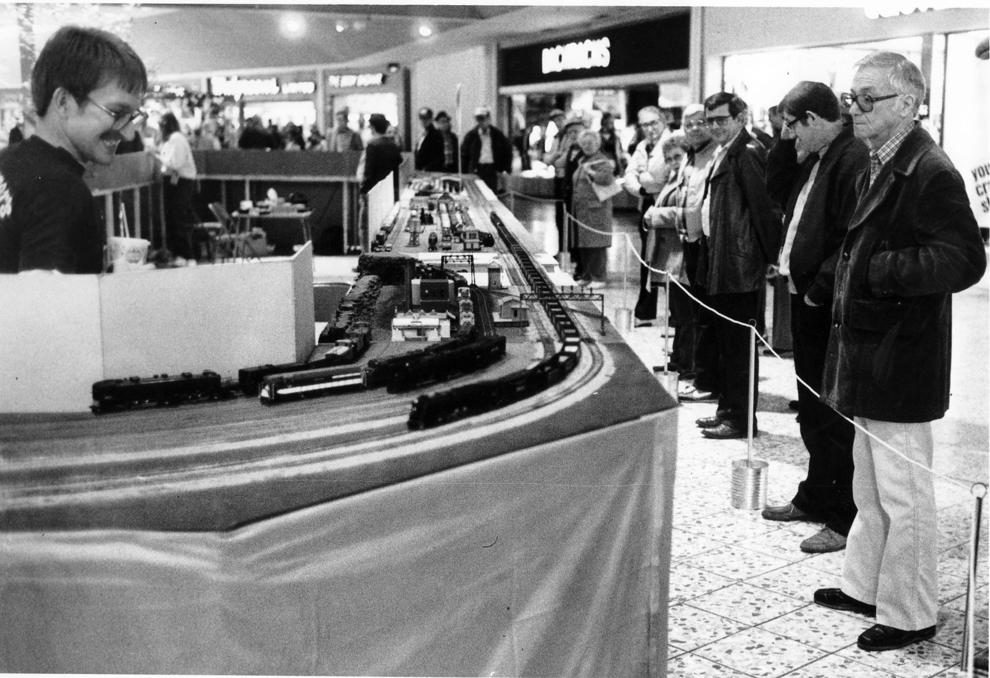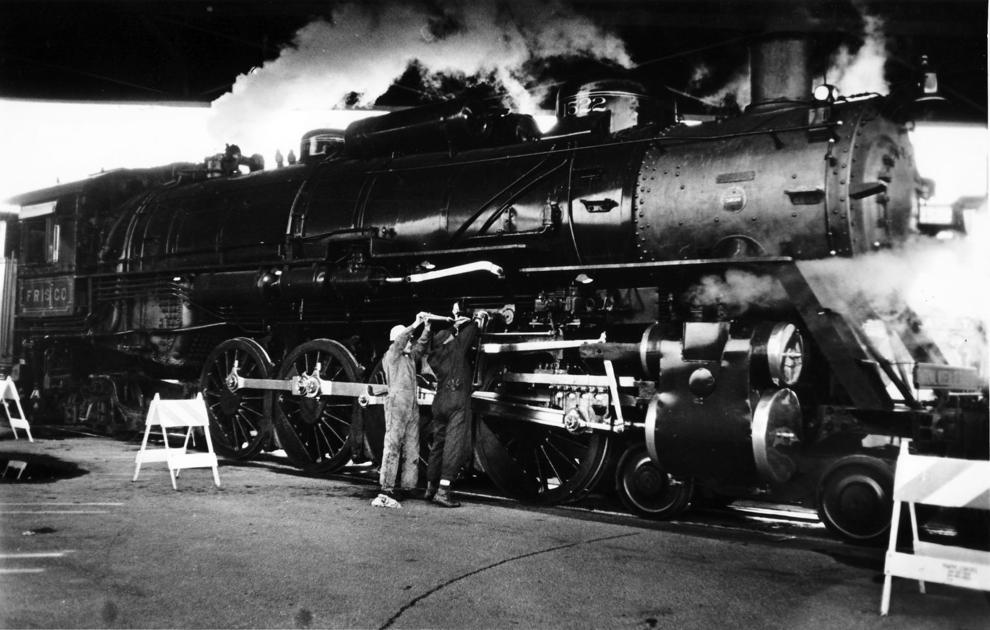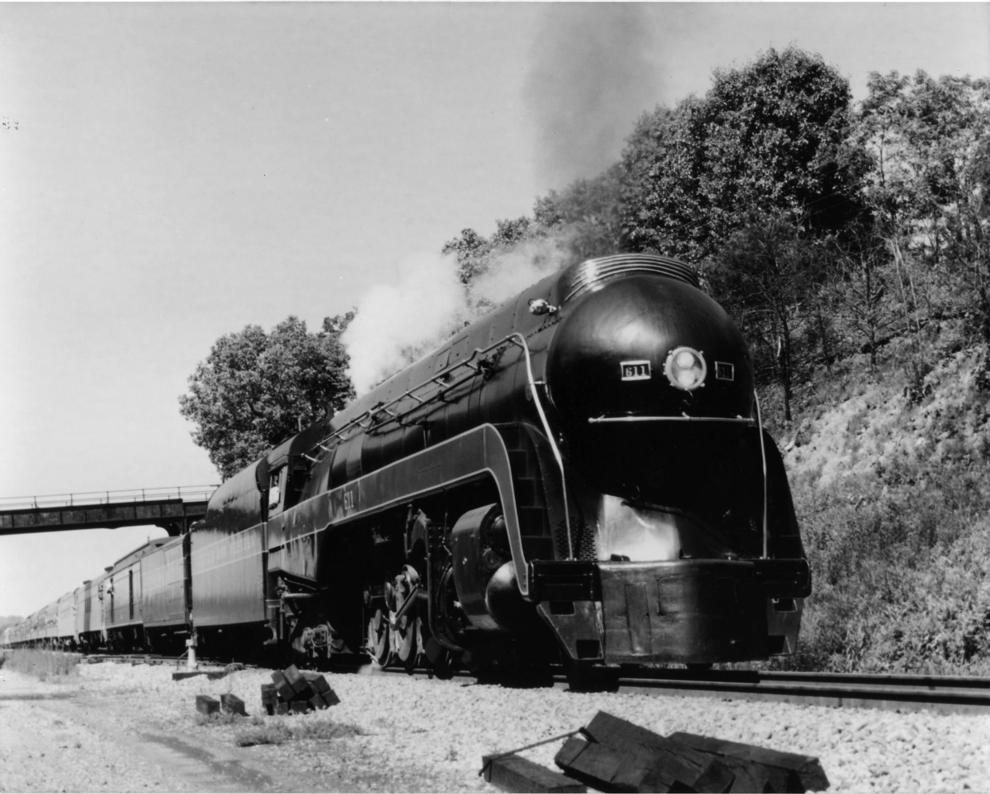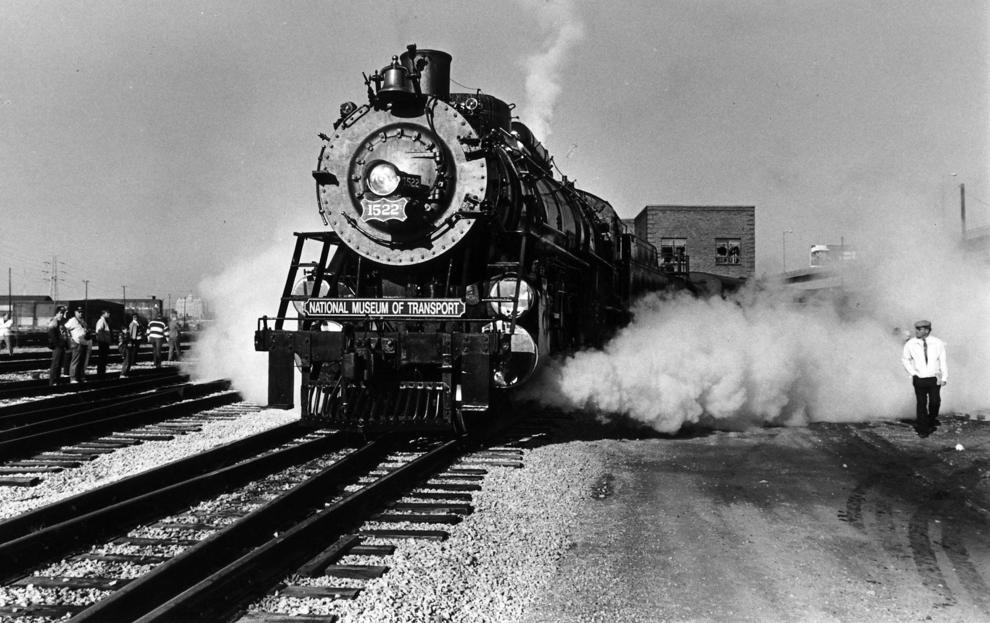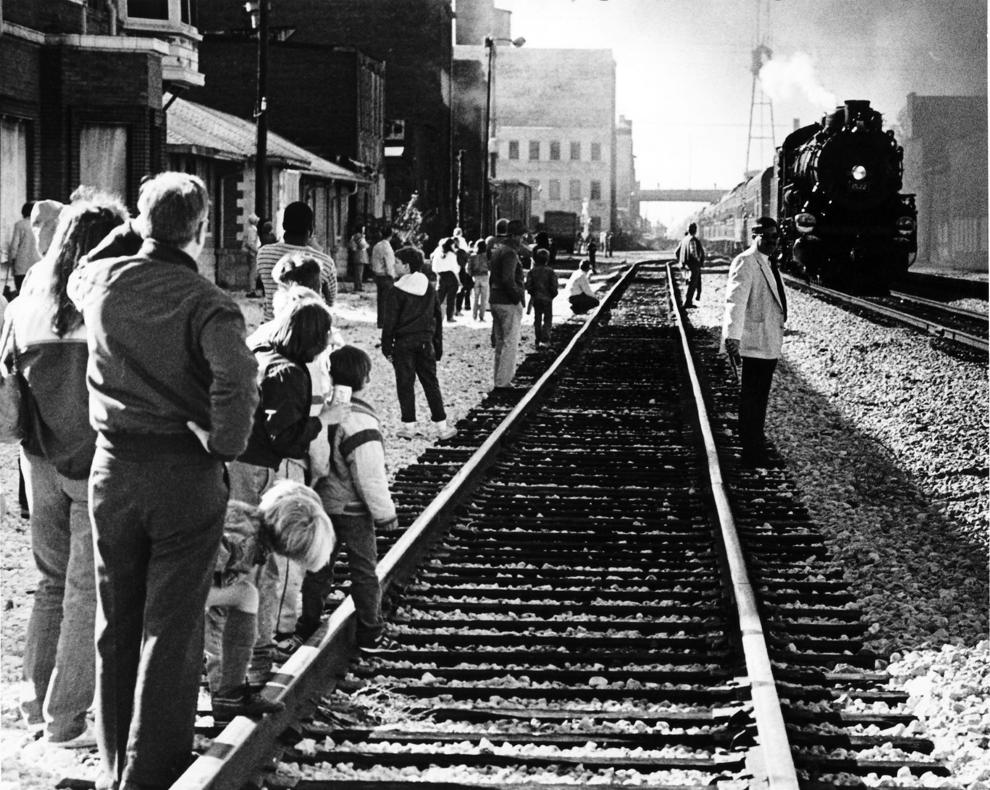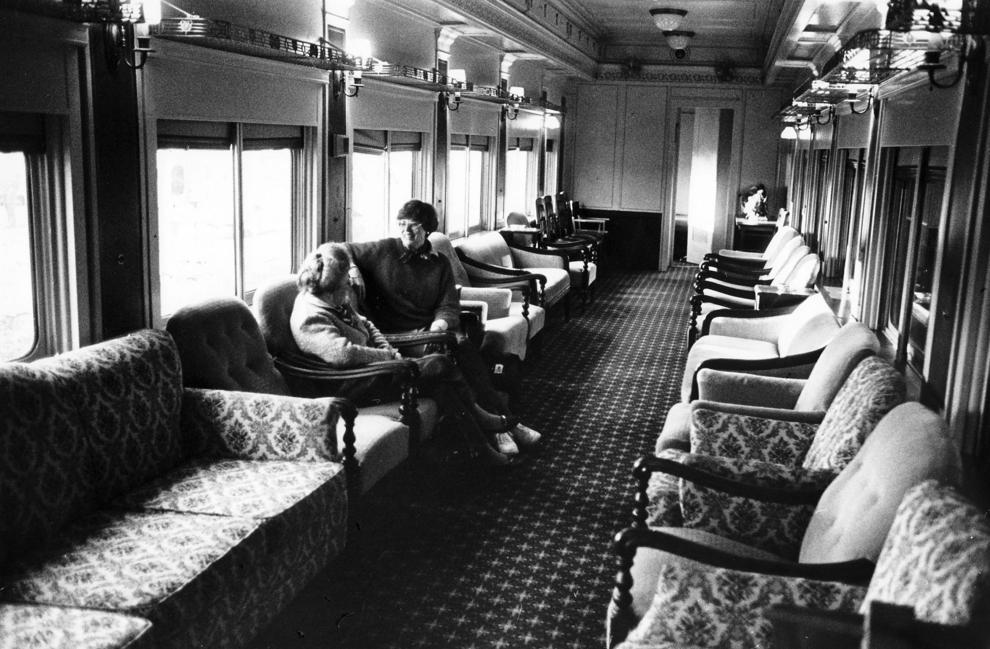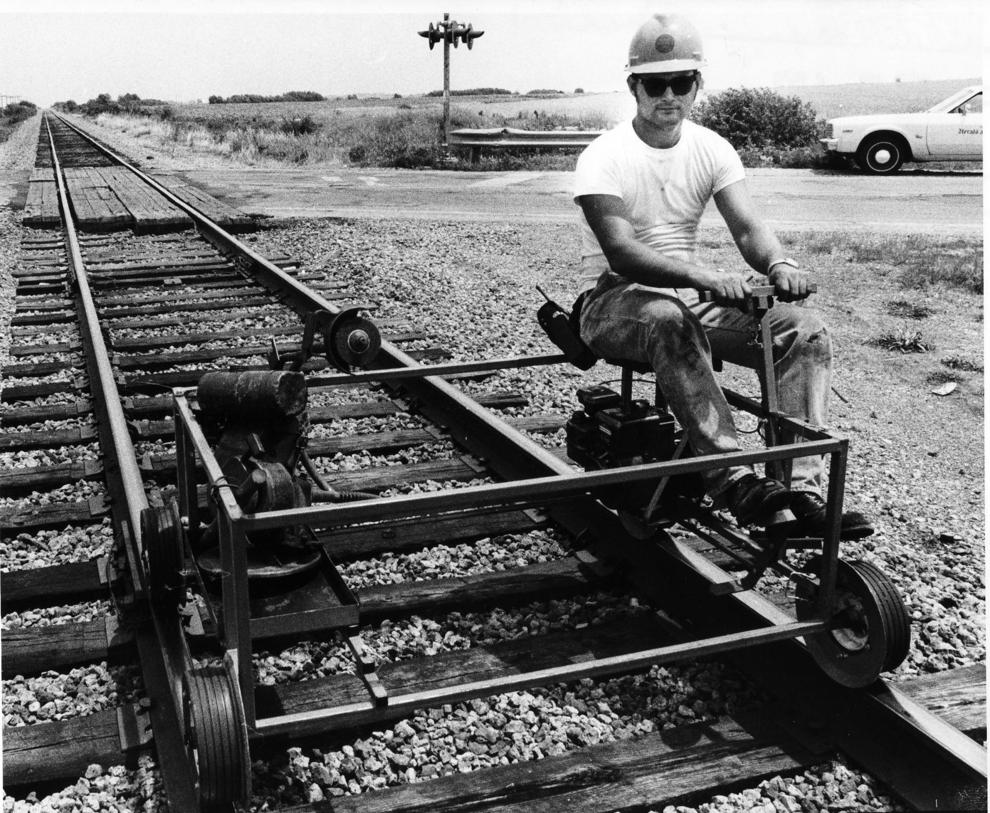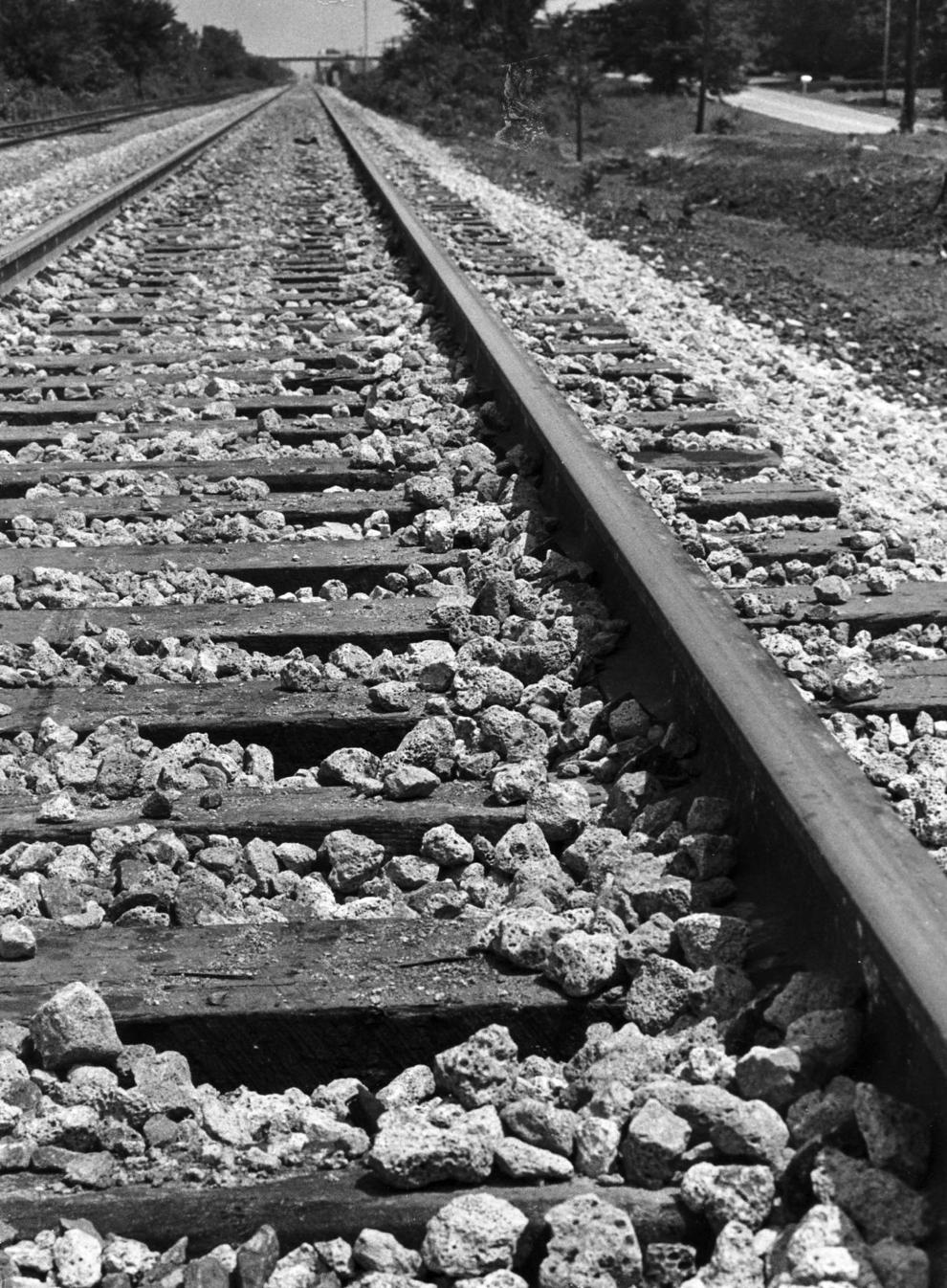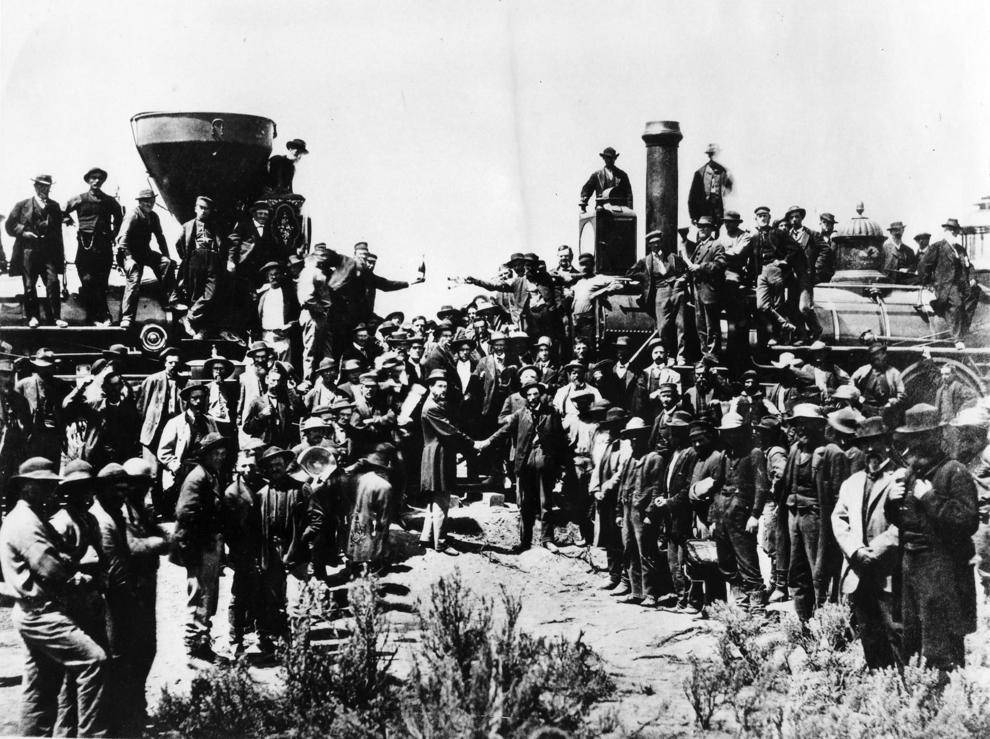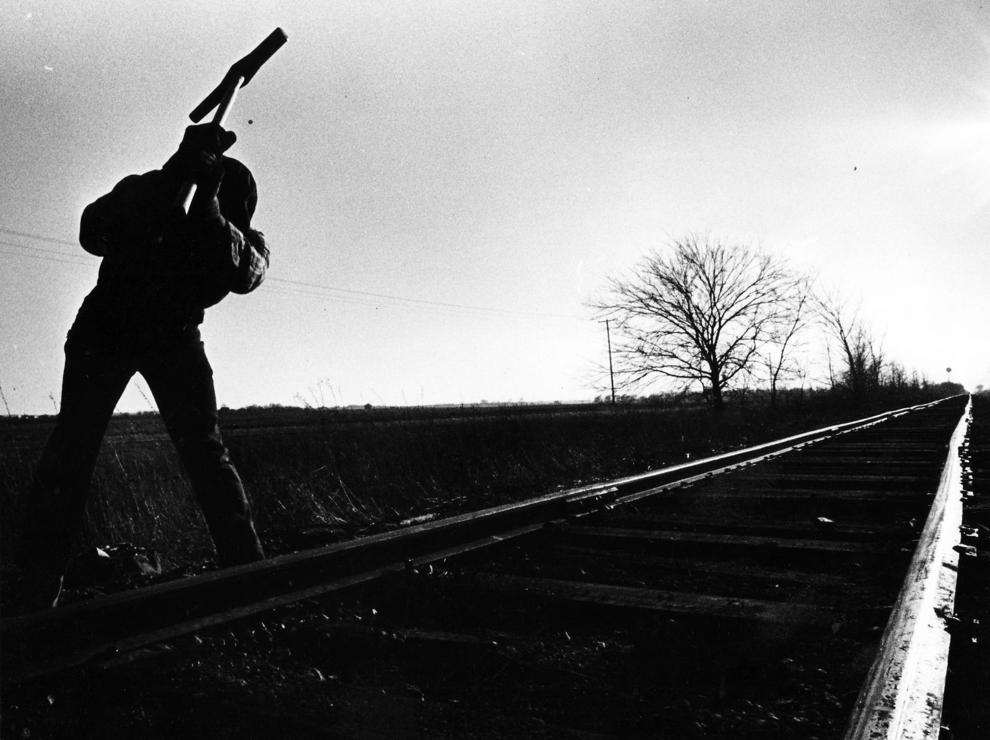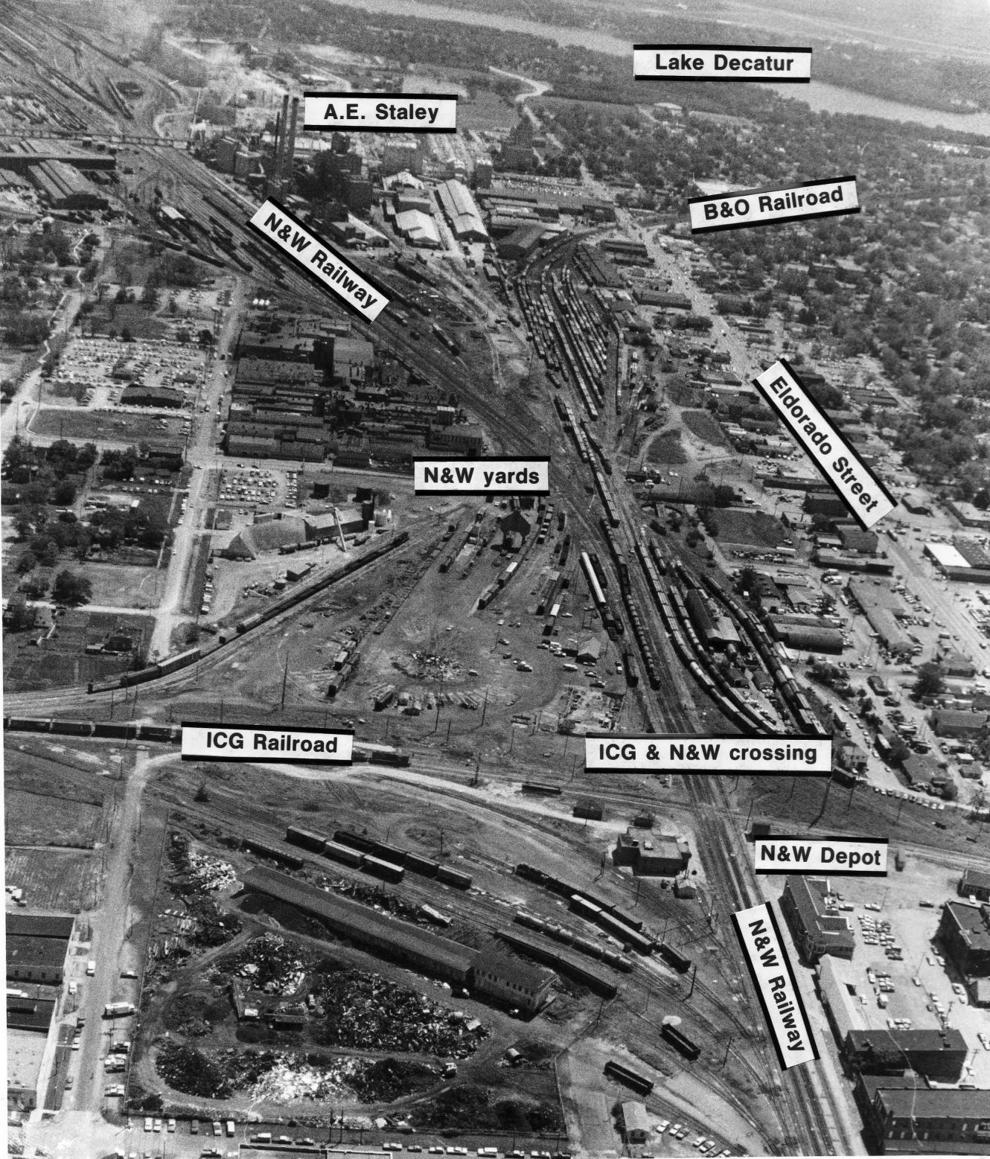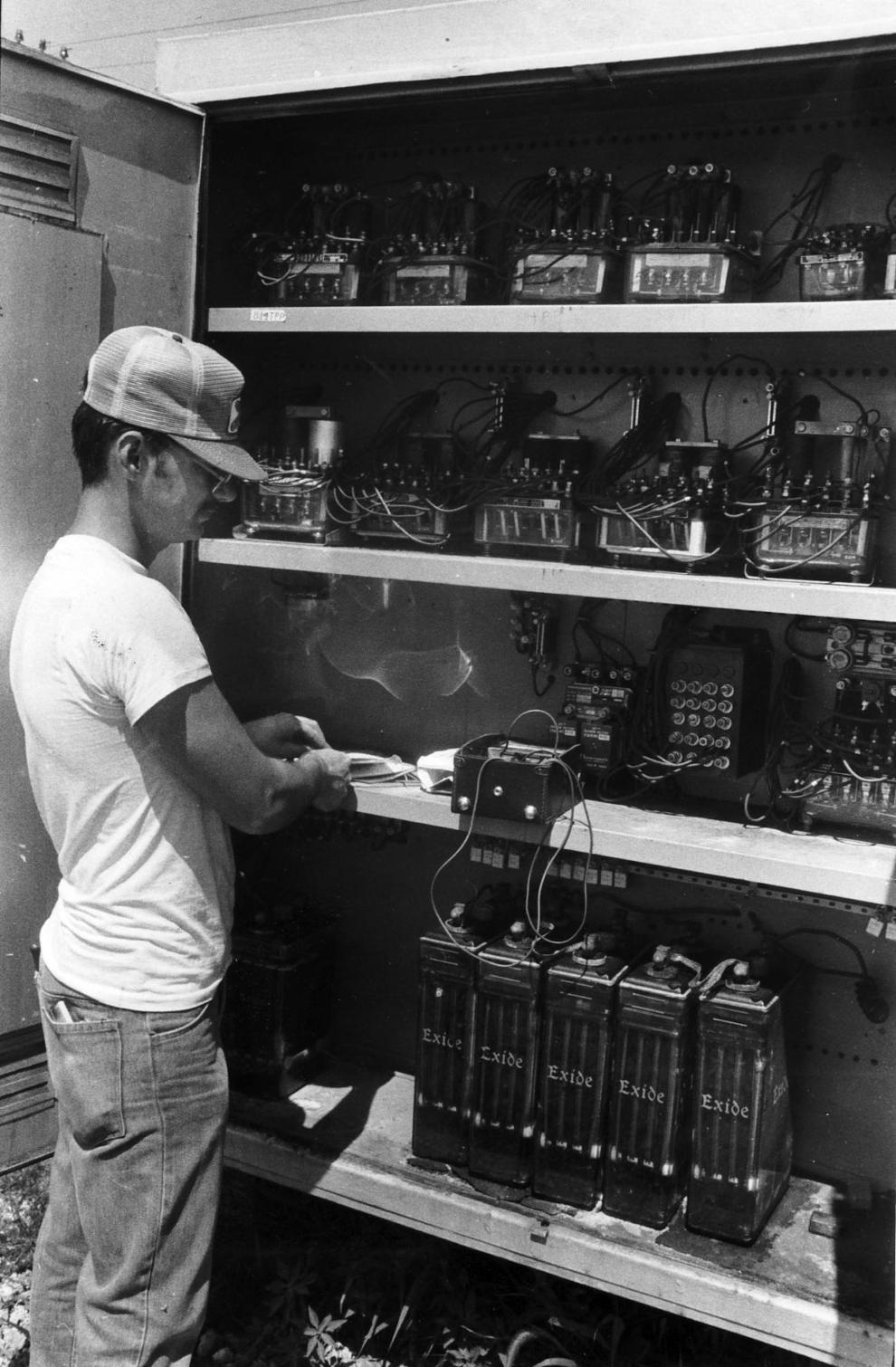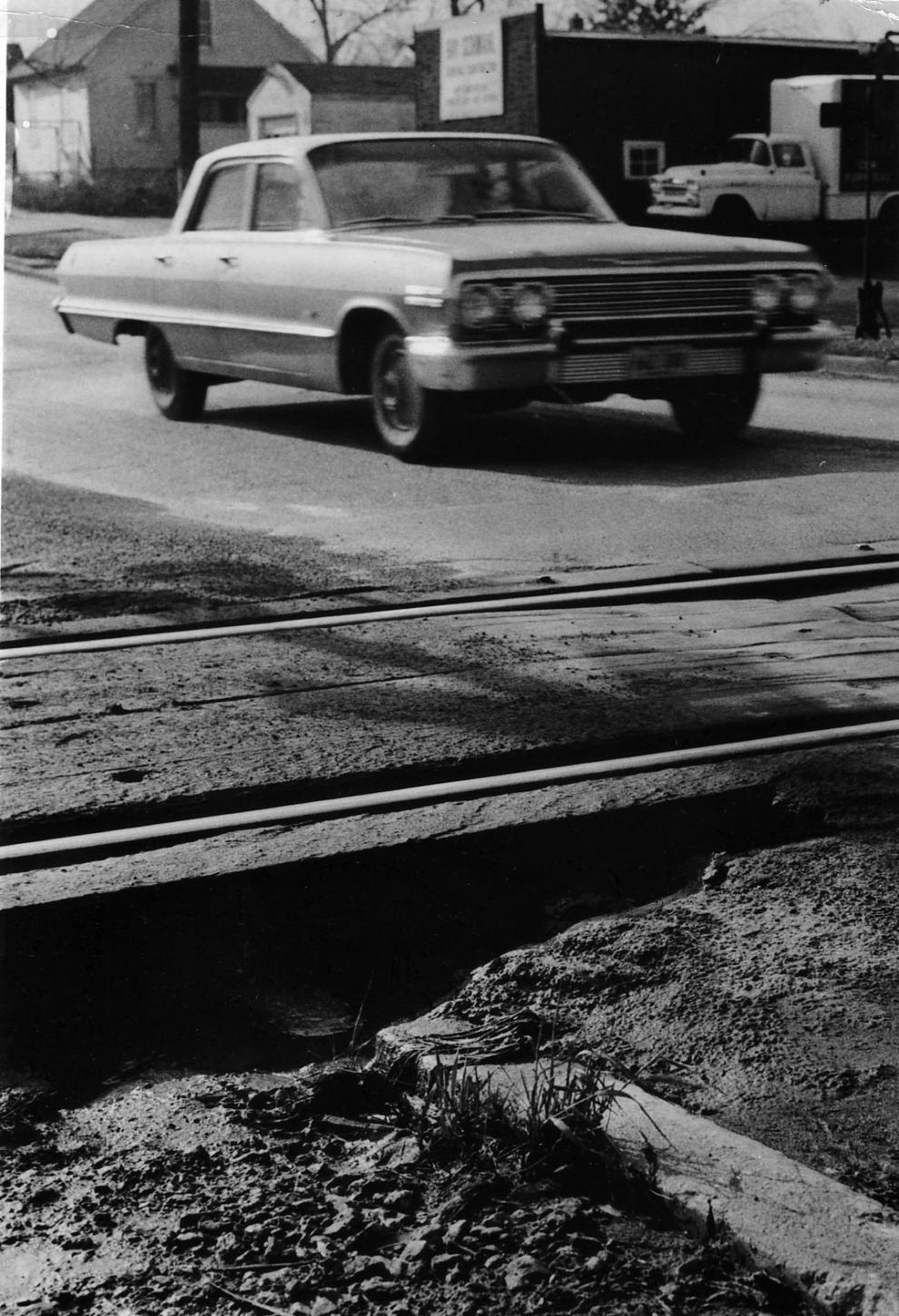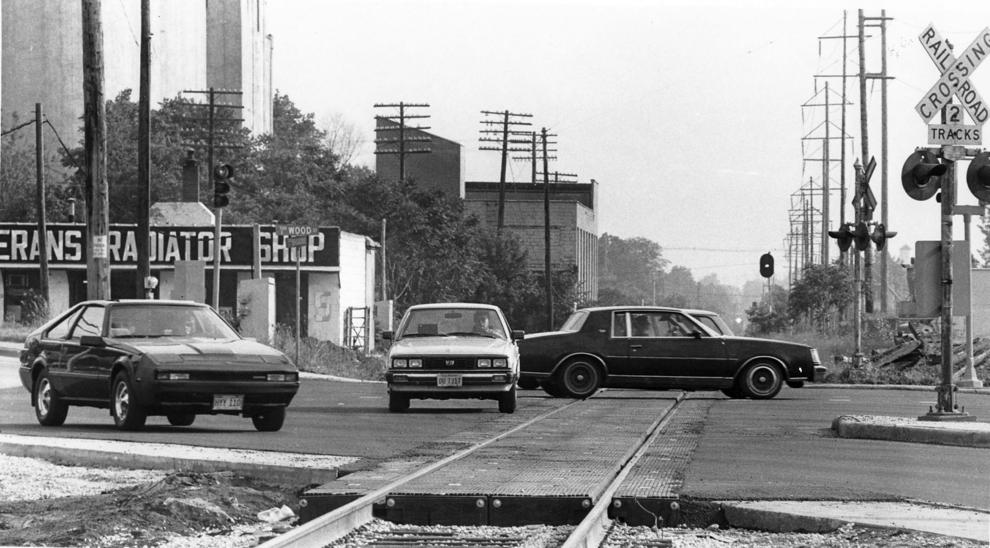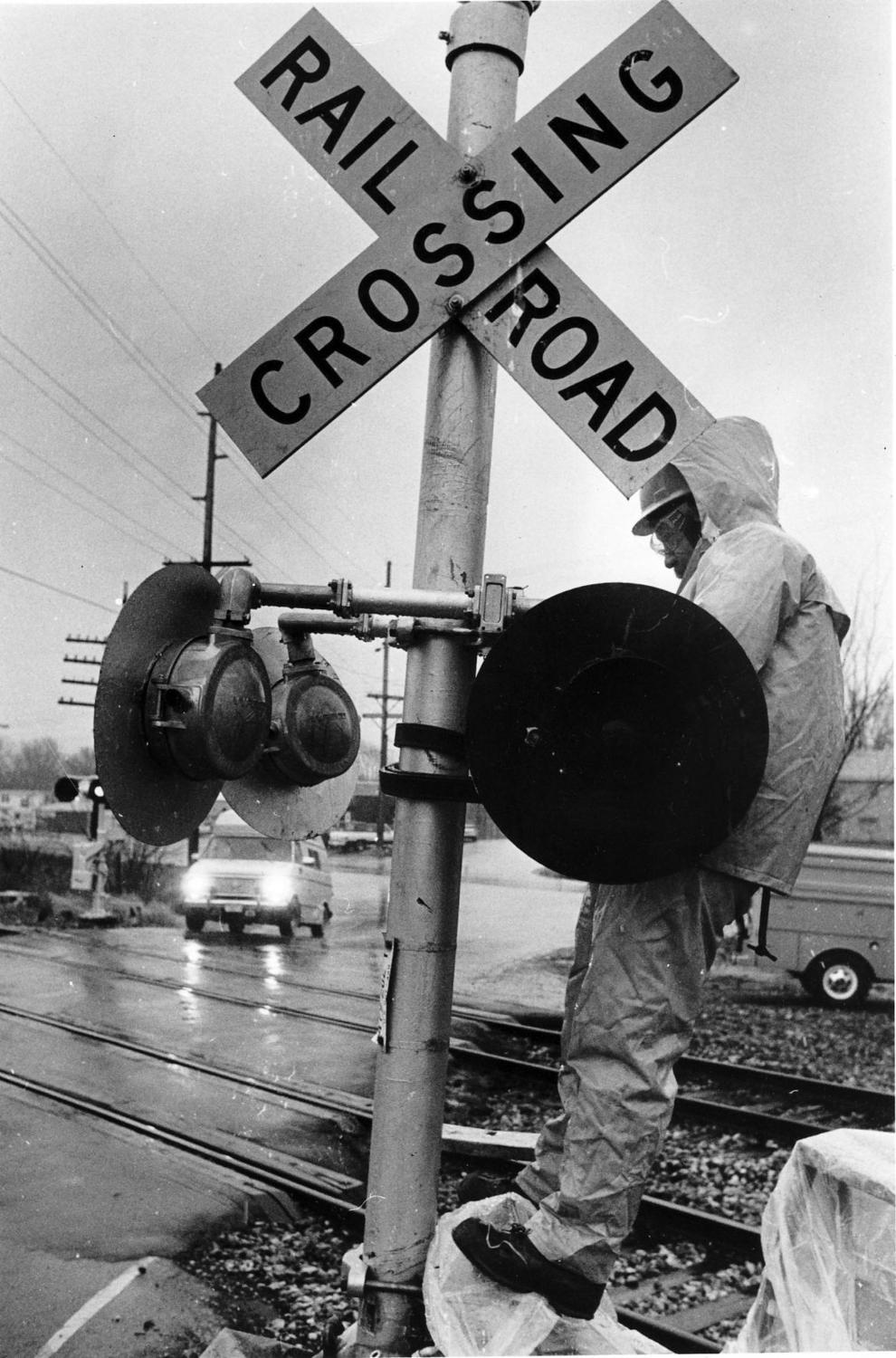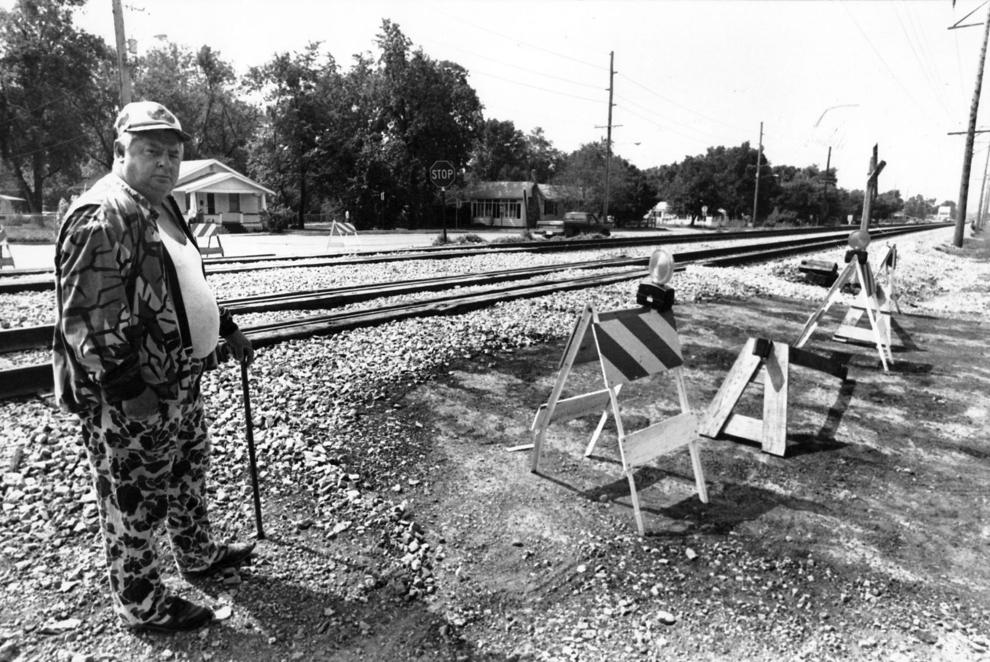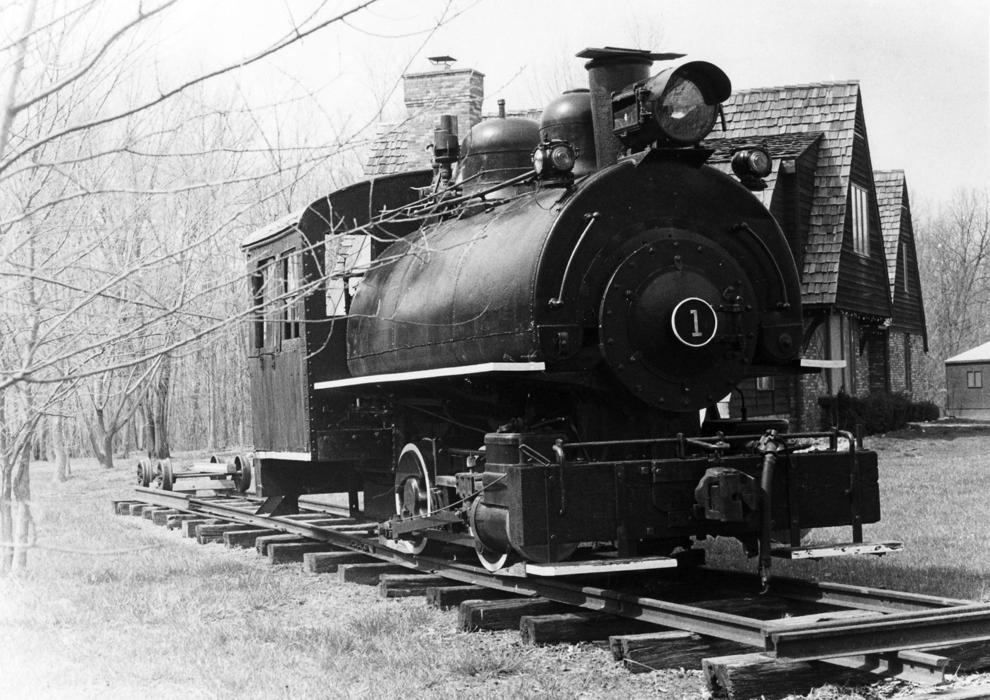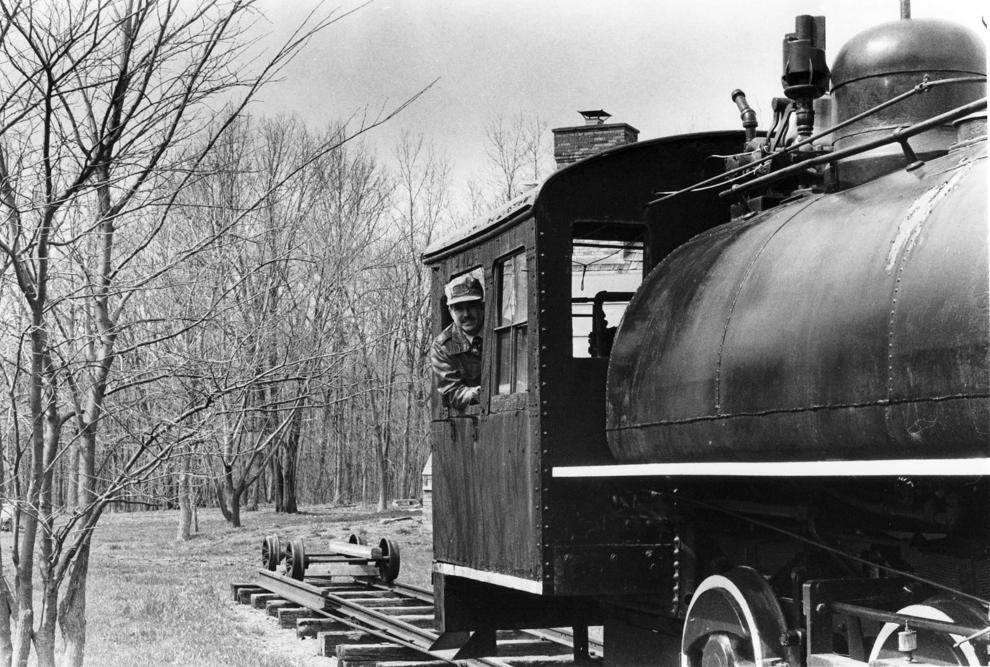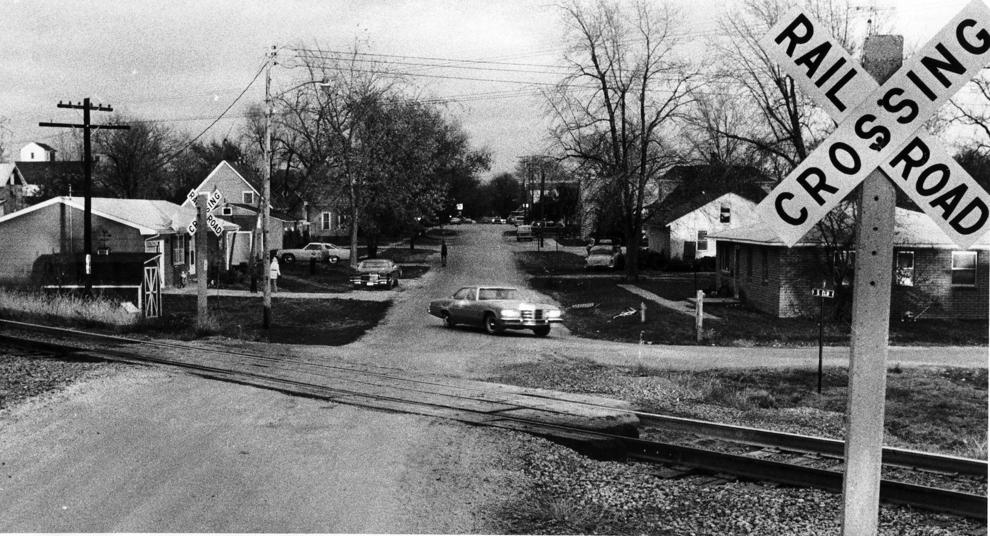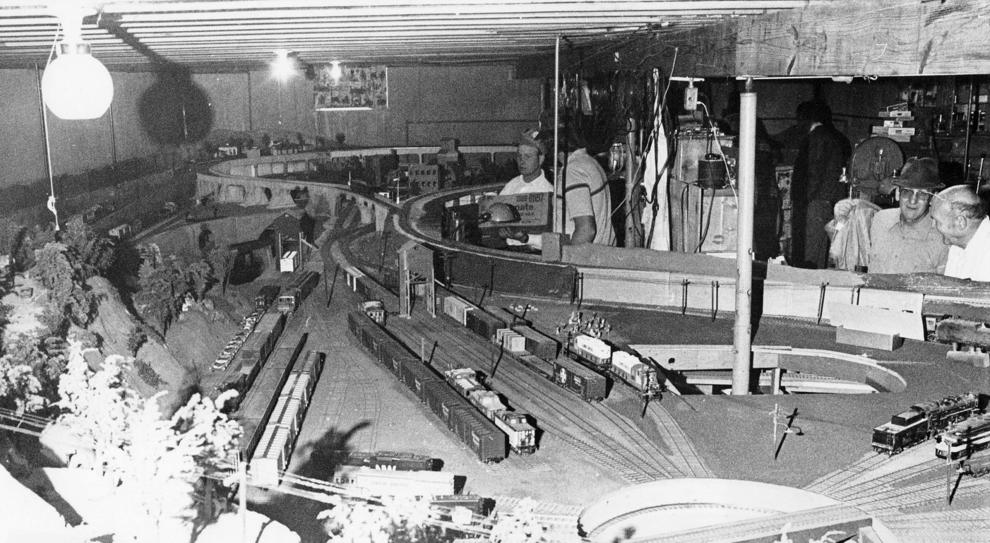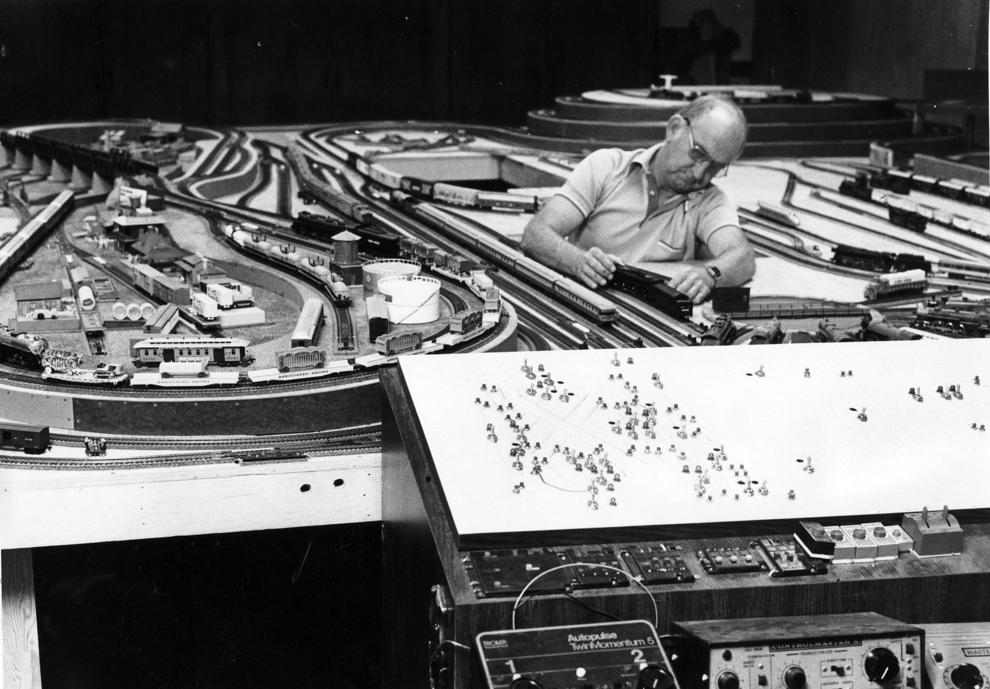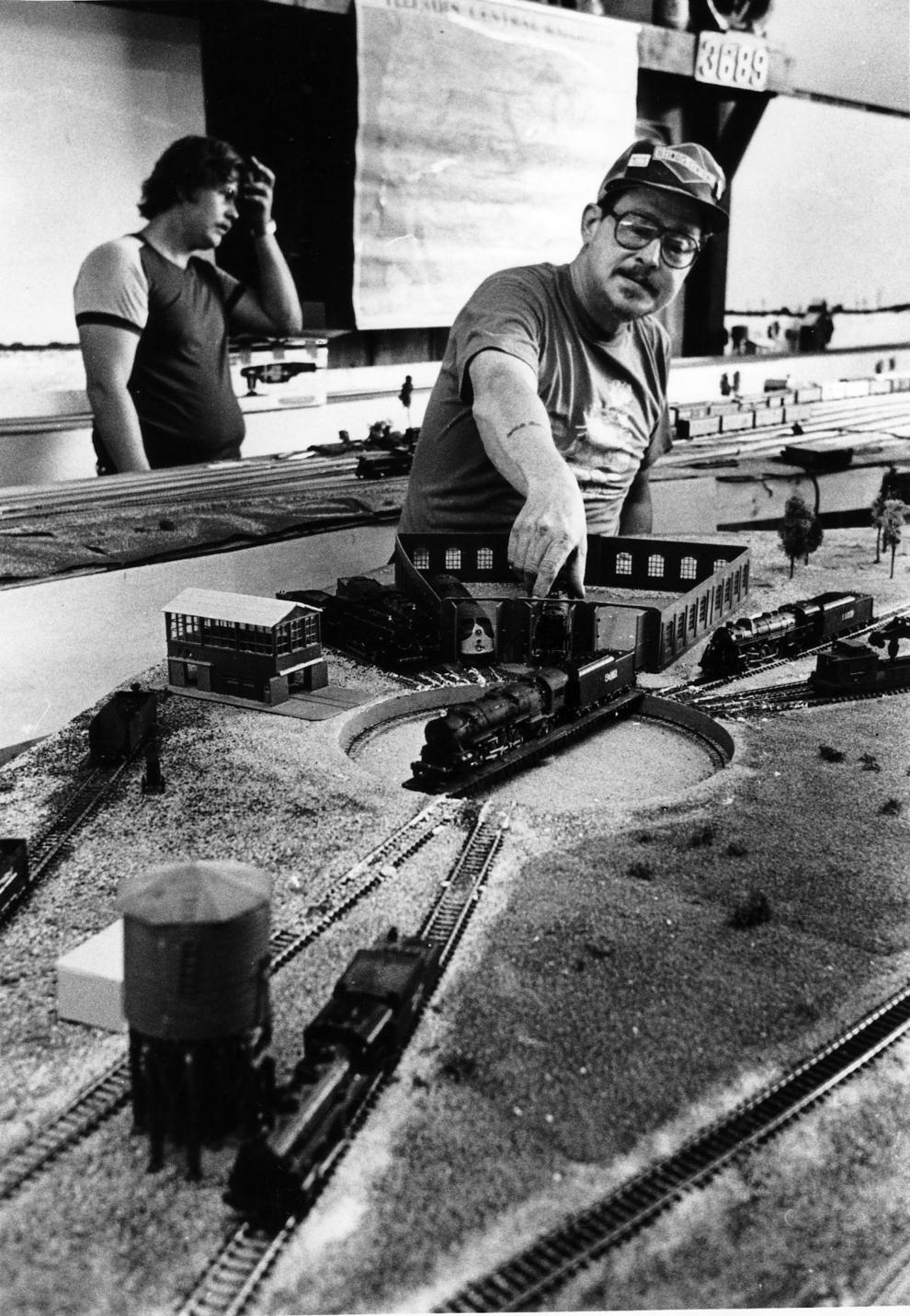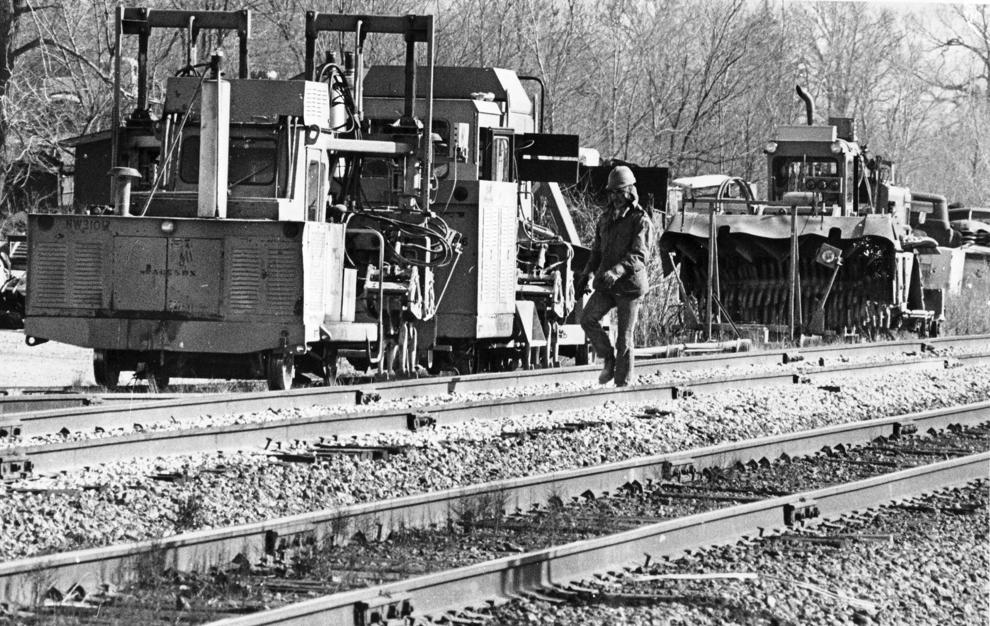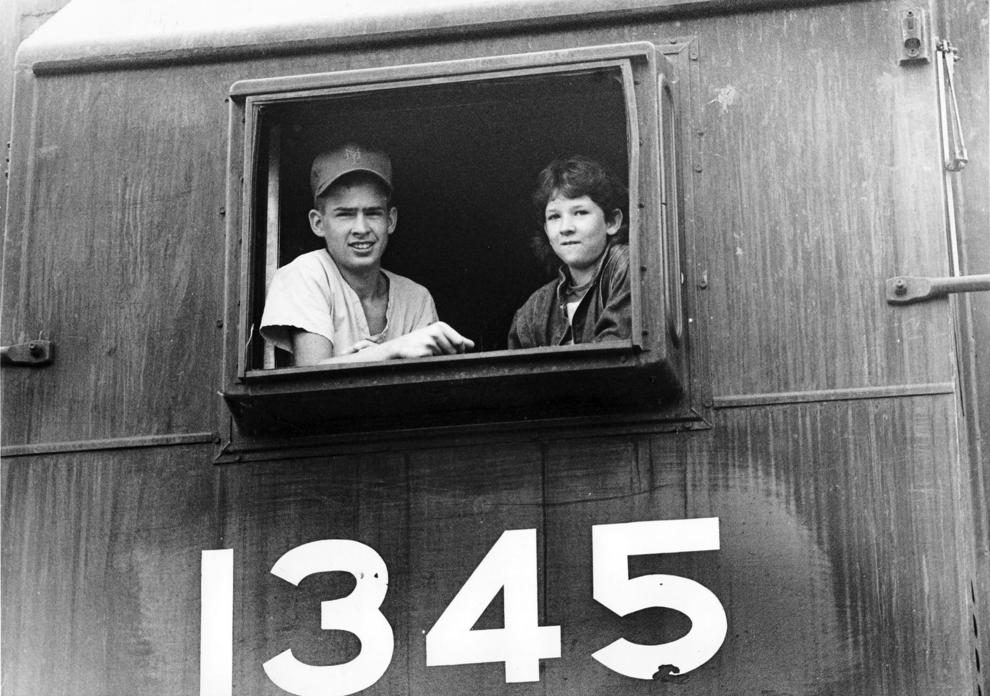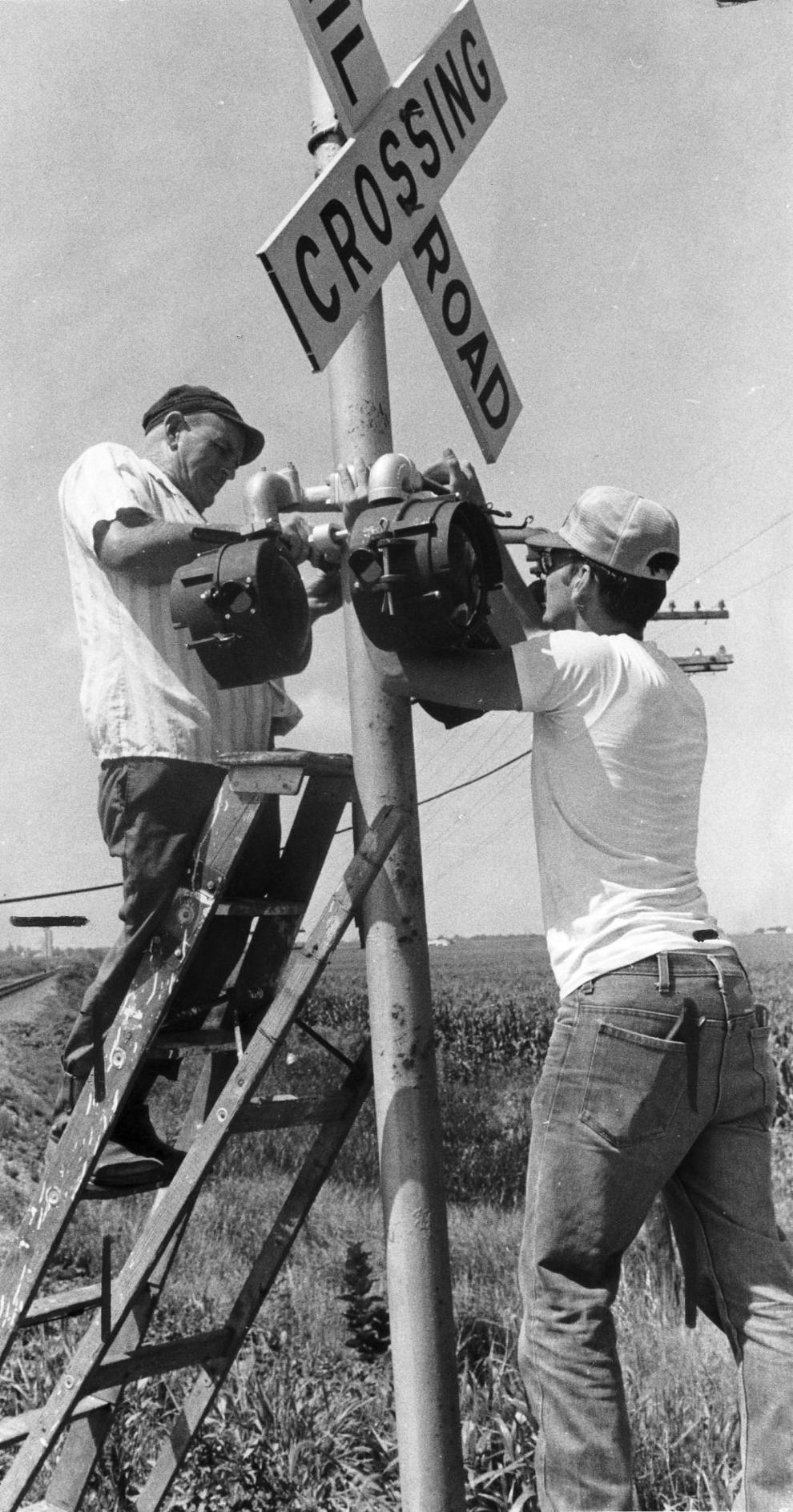 Contact Taylor Vidmar at (217) 421-6949. Follow her on Twitter: @taylorvidmar11.