Arkansas
Ice storm slams Texas, crippling roads and closing schools
An ice storm hitting Texas this week is crippling roads, closing schools and canceling flights.
Freezing rain began on Monday and is expected to continue through Thursday morning. The ice will stretch from Texas to Oklahoma, Arkansas, Tennessee and Kentucky.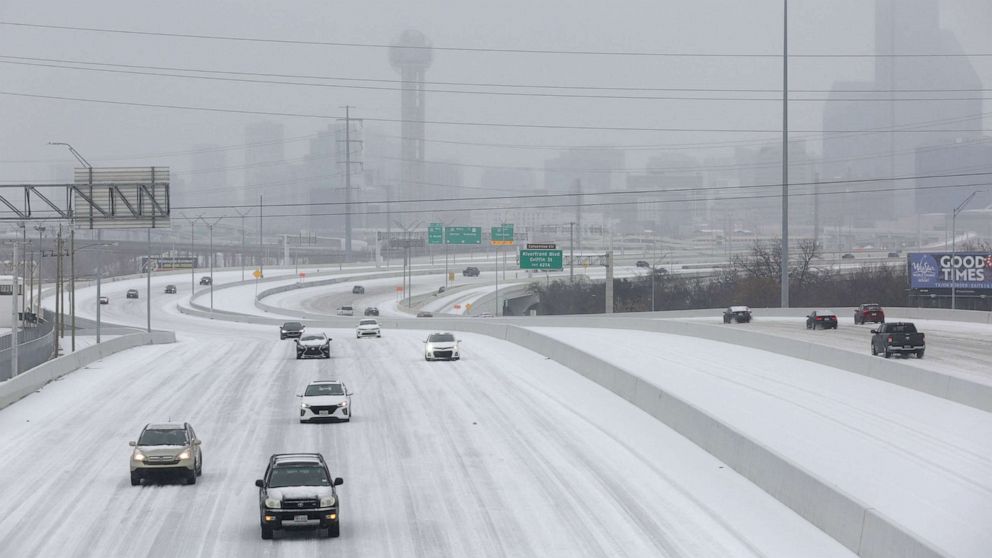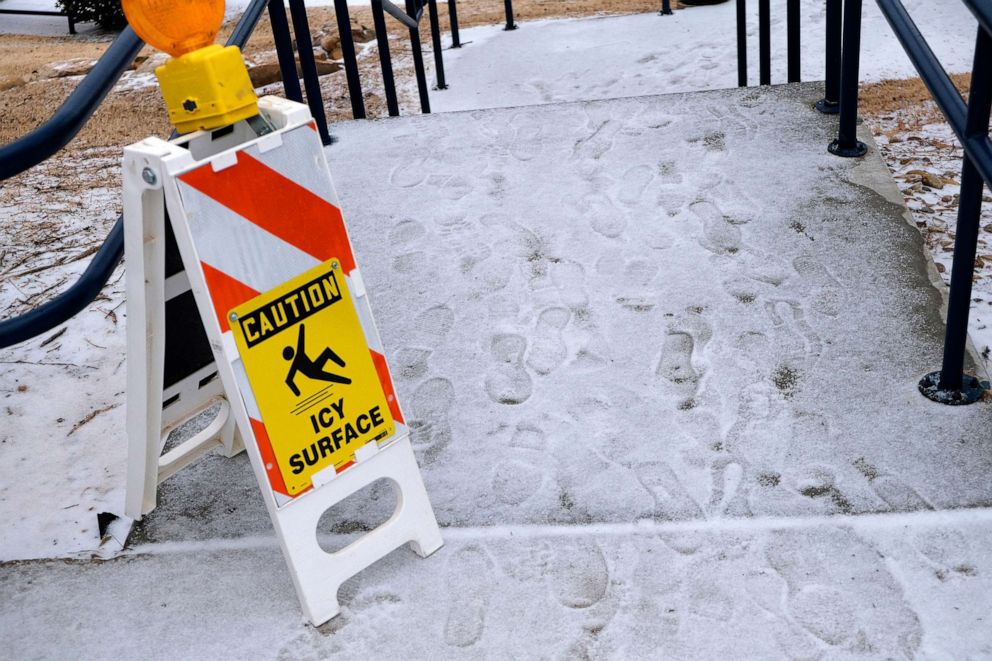 Some areas have already seen 1 to 2 inches of sleet on a sheet of ice, creating a traffic nightmare.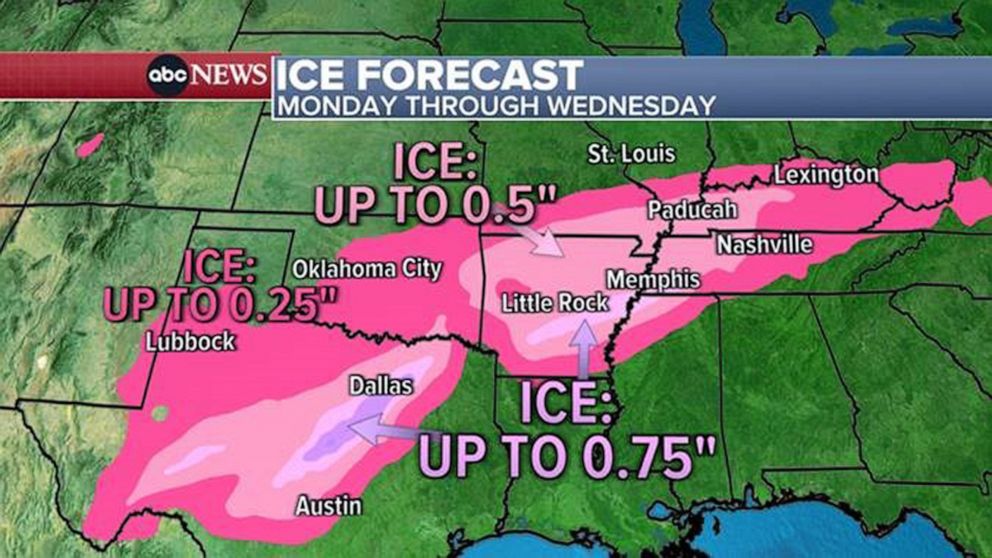 By Tuesday night, the ice will fall in Austin and Dallas and in Little Rock, Arkansas; and Memphis and near Nashville, Tennessee.
On Wednesday morning, the heaviest ice in Texas will be from Midland to Austin and to Dallas.
Ice accumulation could be nearly 1 inch in some places, covering power lines, roads and sidewalks.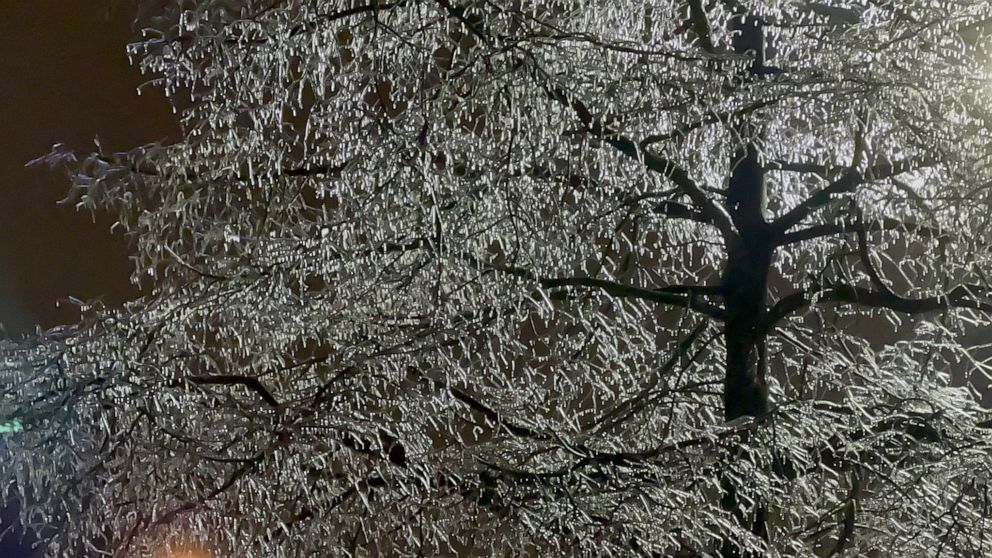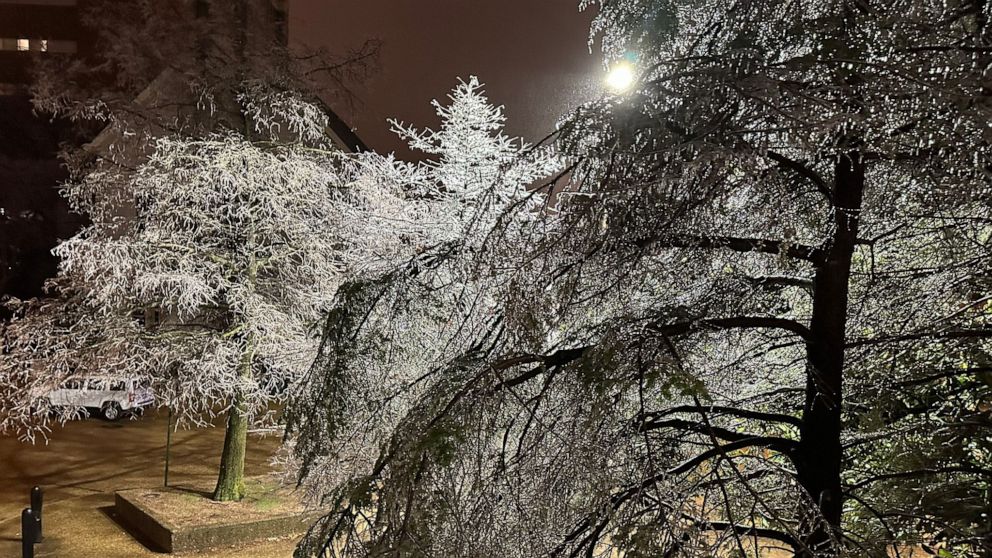 The ice could crush power lines and trees, so officials are urging Texans to be prepared for power outages and to consider the possibility of trees falling on cars and homes.
The National Weather Service is urging people to avoid driving if possible. Many schools in the Dallas area are closed on Mondays and Tuesdays.
In Arlington, Texas, near Dallas, the police department said it responded to multiple accidents, including a fatal rollover.
In Austin, firefighters said they responded to over 90 accidents, including one that resulted in one fatality.
The Austin Fire Department also said two fires were caused by space heaters.
"Please STAY HOME AND OFF THE ROADS, give space heaters plenty of room, never use your stove to stay warm and keep generators out," the fire department tweeted.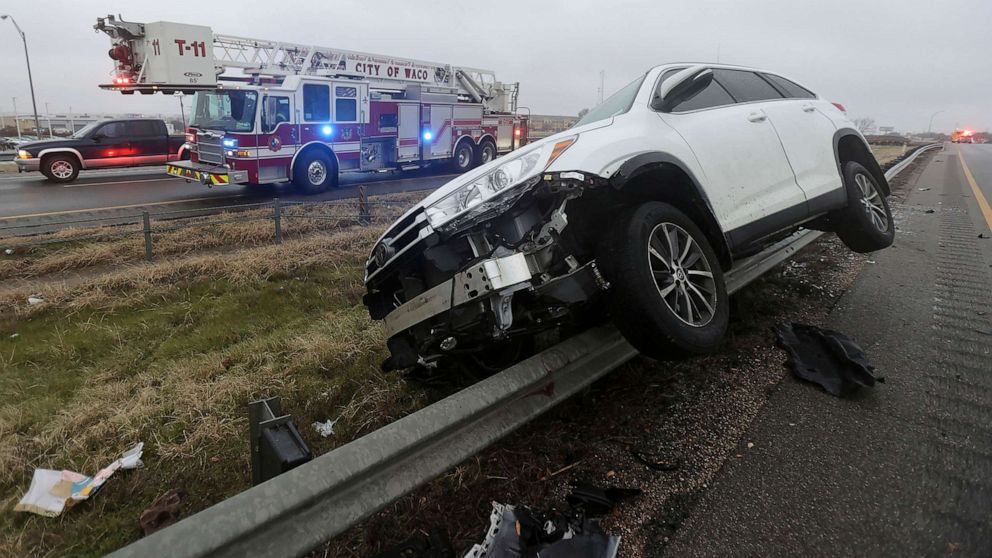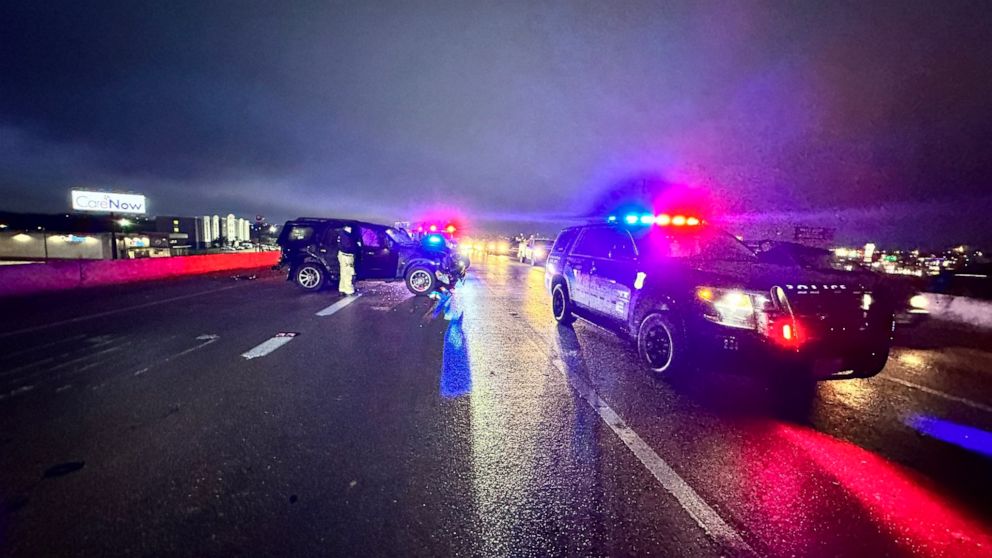 As of Tuesday afternoon, more than 1,700 flights have been canceled in the United States. The airports in Dallas, Austin, Nashville and Denver have been hit the hardest.
A devastating ice storm in February 2021 crippled the state's power grid, leaving millions without electricity and running water for days in frigid weather.
Meanwhile, the Midwest faces dangerously cold temperatures.
On Tuesday morning, wind chills — what the temperature feels like — dropped to minus 23 degrees in Minneapolis and minus 11 degrees in Chicago.
In Peter Sinks, Utah, the temperature fell to minus 62 degrees on Monday, marking the coldest day in the state this century.
For the Northeast, the coldest air of the season is on its way. On Saturday morning, wind chills in New York are expected to drop to minus 11 degrees and in Boston to minus 35 degrees.
Parts of Maine could experience minus 50 degree wind chills, which would have been the coldest since the 1980s.
Despite bitter temperatures, this month is still the warmest January on record for dozens of cities, including in the upper Midwest and Northeast.
ABC News' Sam Sweeney contributed to this report.